Getting a decision made to fund the next step for a new product or a new venture is usually a...
As we start to close out 2020, the mind starts to turn to 2021. I took some time out from...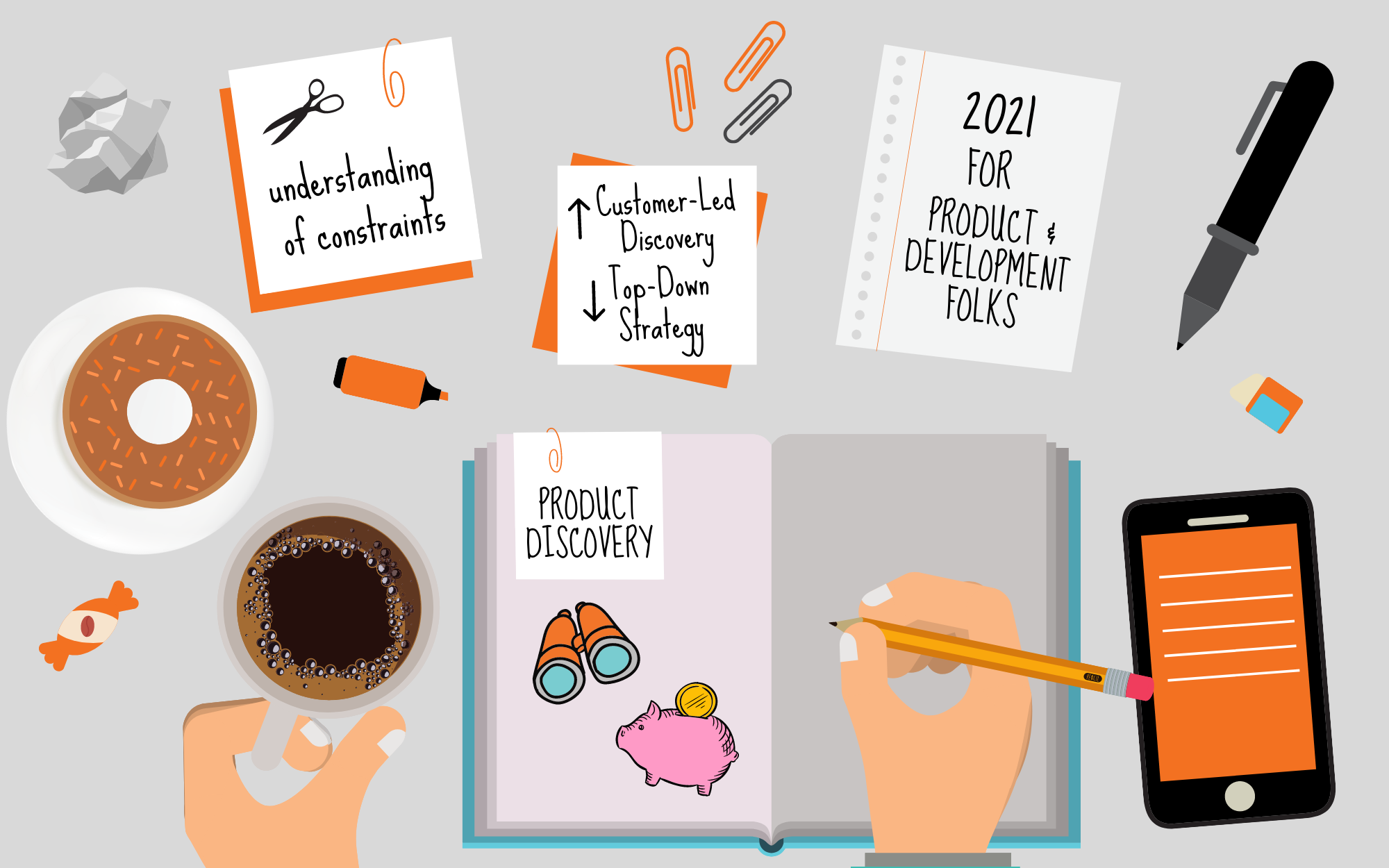 Getting new products and new ventures off the ground in massive companies requires overcoming enormous hurdles. There is a substantial...