We build and invest in tech joint ventures
with market leaders
Combine the scale and assets of market leaders
with startup speed, talent and funding to create
valuable standalone businesses.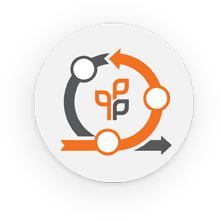 Next Horizon Opportunities
By joint venturing, corporate partners get to next horizon opportunities faster without distracting from their core.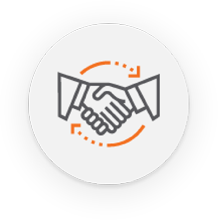 Convert technology and data from a cost centre into a growth asset that is making a bigger impact in the market.

Attune was created by IAG as there was no technology in the market able to address the flexibility challenges of their contact centre environments, while still ensuring contact centres continue to meet customer and business needs. The Attune software has enabled within IAG contact centres:

30% decrease in attrition

More than 10,000 shift changes

9% increase in employee well-being scores

23% decrease in absenteeism
By joint venturing with Terem on Attune, IAG has turned a cost centre into a valuable, growing enterprise asset.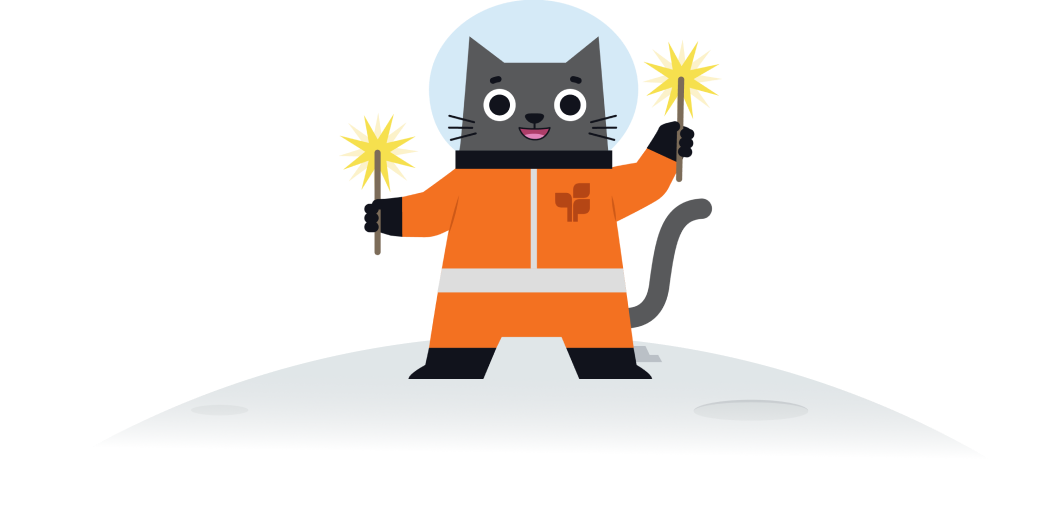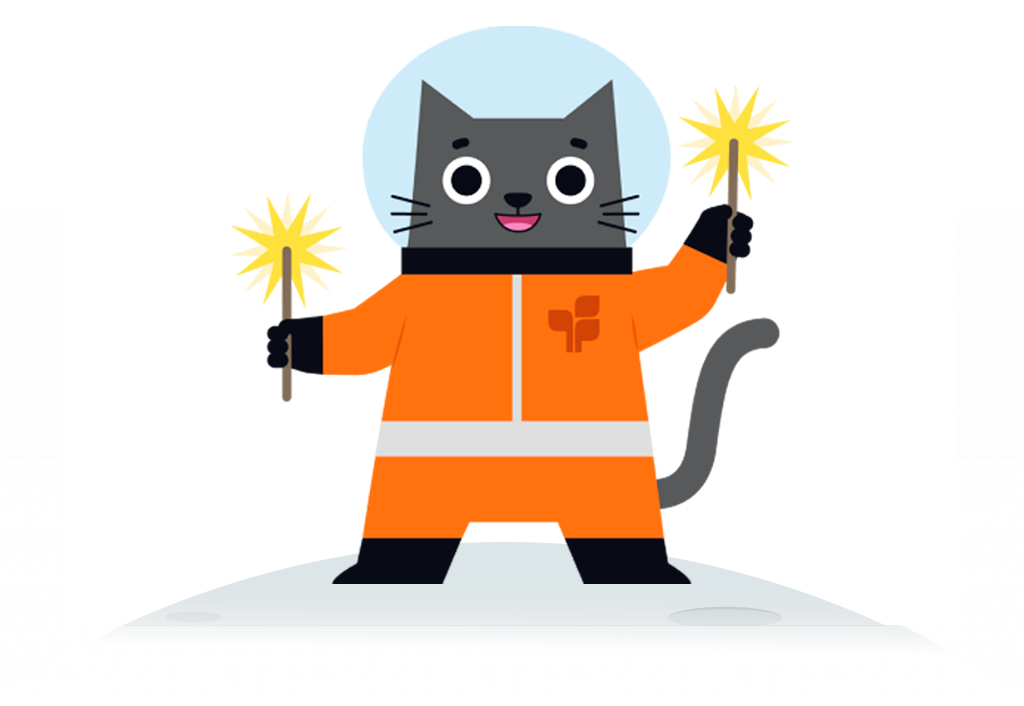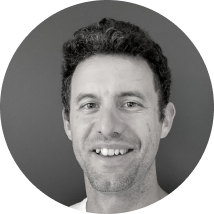 CEO & Founder of Terem Technologies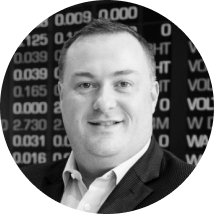 Exited Menulog (acquired for $855m+)

Chairman Votiro ($20m raised) + investor and advisor to tech startups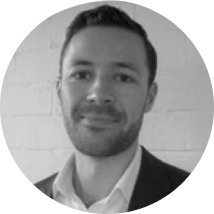 10 years enterprise software experience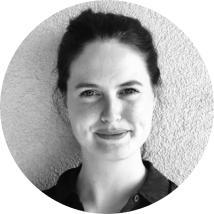 Former virtual CFO to $10m - 1bn tech companies

Former Financial Controller HelloFresh AU
Let's create something together!