We're at our best when we're developing product, working with you on strategy and helping you uplift internal capabilities.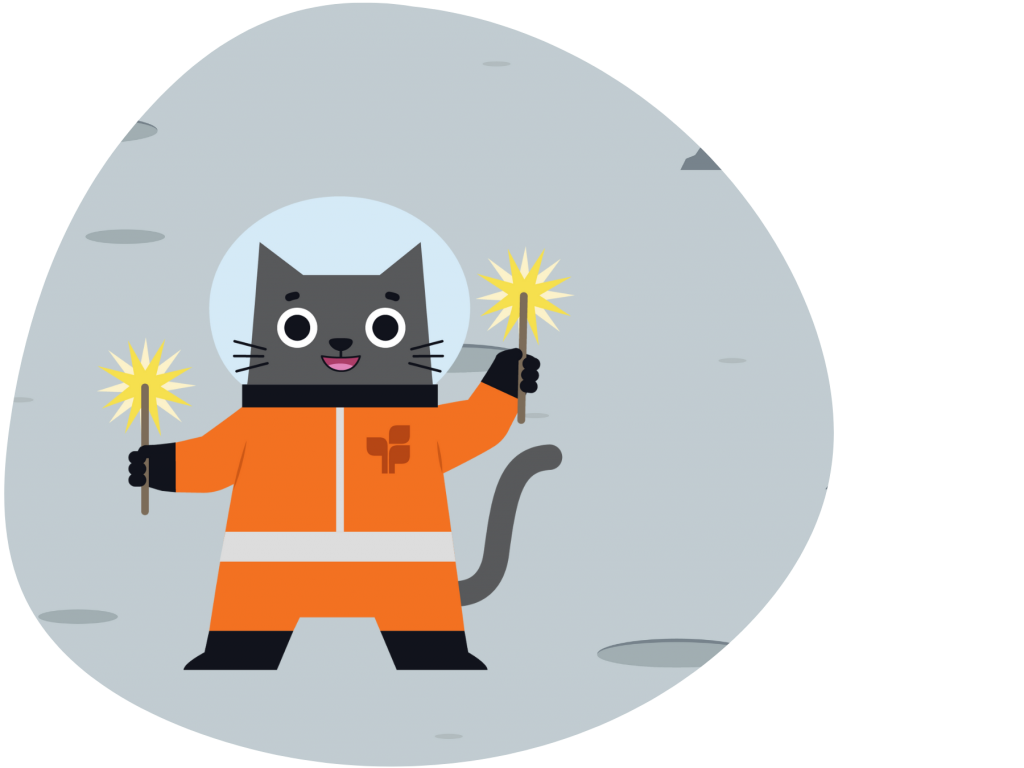 We have a core set of playbooks that our clients engage us for. Our playbooks are our way of pulling together the best knowledge out there and applying it to developing, scaling and thinking strategically about product and uplifting practices.
We work within your practices or by bringing our playbooks to the table. Usually we combine both. We didn't invent most of the concepts in our playbooks and practices. Instead, we believe in standing on the shoulders of giants and taking advantage of the insights and experiences the community brings.
You can find our playbooks, guides and thinking around building products over in Learn.  We've published thinking on everything from playbooks on customer interviews, to managing product bugs, to the state of agile.
Qantas Wellbeing: Feature Parity Across Android Platform
Qantas engaged Terem to create the Android application for Qantas Wellbeing. As a result, Qantas was able to meet the needs of their customers without diverting internal teams.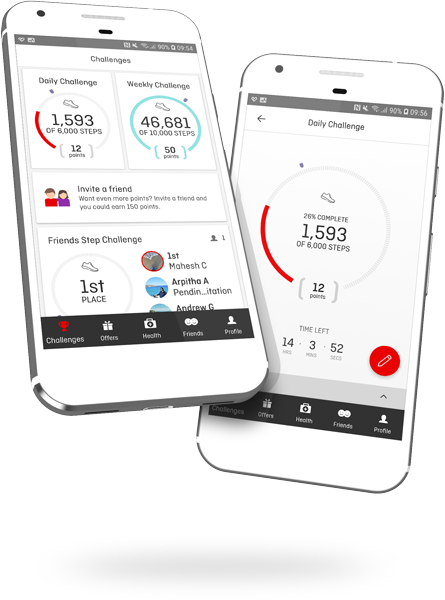 We have a core set of playbooks that our clients engage us for. These playbooks have been constructed through years of experience with inspiration from the best industry thinking, then back tested over the decade of history.
Want to learn more about Terem?
We're the happiest when we help ship a new product.
We're constantly evolving to help ship better products, faster.