A Product Development Health Check is like a fitness test for your product development practice. Just like the best Olympic...
Code Reviews (or Peer Reviews) are a pivotal cog in the wheel for producing high-quality software products. Outlined below are...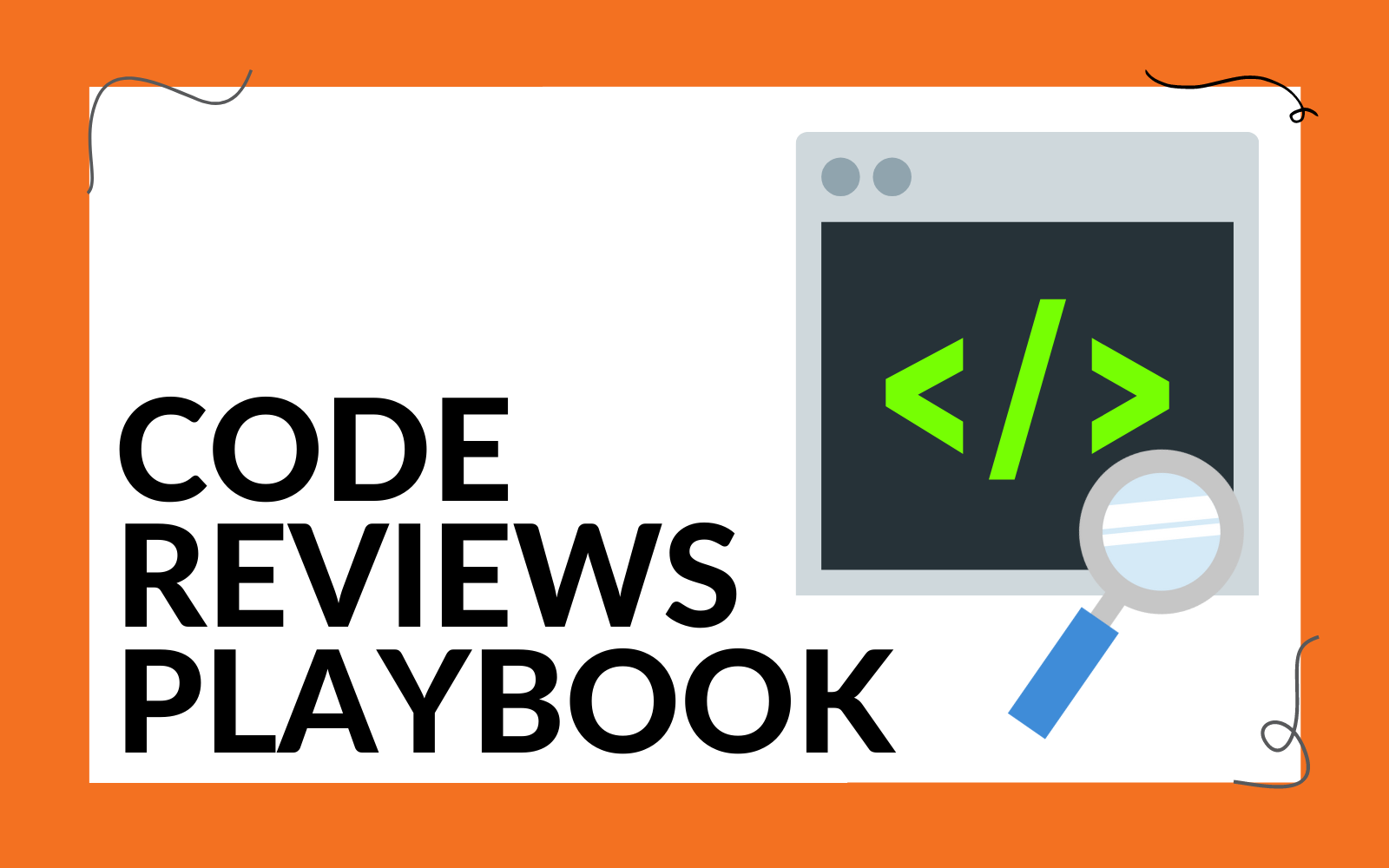 Product Discovery is an exercise in working out whether there are customers that want the product (or feature) you're working...