A letter from Scott, Terem's CEO & Founder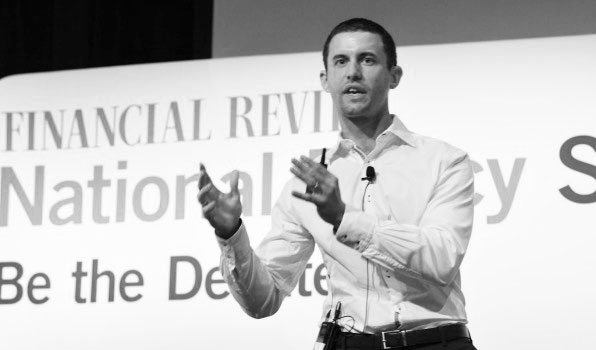 In 2011 I had just finished working with a scaling SaaS company and helped launch a startup.
I was frustrated with how slow it was to release new, quality product. It held both companies back from hitting their goals and growing as fast as they could.
When I cast around to people I knew, I realised they had the same problem. They just couldn't ship product because they didn't have access to the teams they needed to deliver their roadmap faster or figure out what the right roadmap looked like.
One company had even missed a multi-million dollar partnership opportunity.
Frustrated by this lack of access to a skilled product partner, I started Terem.
After 9 years of building products and providing product consulting to Australia's enterprises, Government agencies and tech companies I feel like we've refined the model and created a new category of firm – a product consulting firm.
We've bought together every capability needed to successfully develop and take tech products to market.
We've built a culture that combines the get-it-done attitude of startups with the wisdom of big companies.
We're constantly evolving because we know that we only succeed if you succeed.
See you soon,
Scott Middleton
CEO & Founder