Today we've publicly launched Terem Joint Ventures with the establishment of our first portfolio business Attune, a joint venture with IAG.
The launch of Terem Joint Ventures (TJV) has been years of patient persistence in the making. Creating the capability to effectively pursue a venture like this, getting the model right, finding the right partners and finding the right opportunity.
With TJV we're taking a different approach to building tech businesses that can bring about massive change with global potential.
We focus exclusively on joint ventures with market leaders where we spinout proven technology, valuable assets, distribution channels or unique insights. Our focus means we get to start with an unfair advantage.
It plays to our strengths in product development and commercialisation along with our joint venture partner's strengths in the market.
Attune
Attune is a great example of this. Attune's software was originally developed in-house by IAG to provide flexibility to contact centre staff in a traditionally rigid environment. Attune empowers contact centre staff to take control with their roster by giving them a marketplace to effectively buy and sell shifts in a way that meets the needs of the business and its customers.
What attracted us most to Attune was that it went beyond solving a business problem. It provided solid financial metrics and literally changed the lives of staff that used it. So much so that I've personally been brought to tears with some of the success stories from staff.
I'm so excited about bringing Attune to companies with large contact centres (50+ staff) around the world. We're investing capital and talent to make this happen.
I'm equally excited about Tim Buzza joining Attune from IAG and Amanda Whiting joining the board. Tim was a key champion for Attune and is a leader on the future of work in the contact centre industry. Amanda's experience running businesses with large contact centres will be invaluable.
I'm deeply thankful to everyone at IAG that has played a role in making this possible.
Why do Joint Ventures?
At Terem, we've proven again and again our excellence in product strategy and development, working with market leaders.
In the right situation, TJV is a model for us to use our strengths and our business partners' strengths to get some amazing outcomes together.
This could be pursuing an opportunity on the next horizon or spinning out a digital asset (e.g. technology or data).
Who's behind TJV?
Aside from myself, Daniel Sekers and James McManamey have come on board as TJV's Partners. Daniel has founded, invested in, listed and excited multiple companies globally. James helped take Terem to its first $1 million in revenue and was a Dean's Scholar (top percentile) in his Master of Commerce at the University of Sydney. Terem's CFO Pippa Witenden will be keeping us all on track thanks to her years of experience in finance with tech companies.
What's next?
From here we're looking to expand the portfolio to 5 businesses over the next 3-5 years. We're patiently focused on businesses where a fairly special set of conditions come together to make the opportunity and a joint venture an attractive option.
We're on the lookout for new ventures as well as market leaders that want to take a long term view and search for the right venture together.
If you have a venture you might want to partner with us on then we'd love to hear from you, email me at [email protected].
---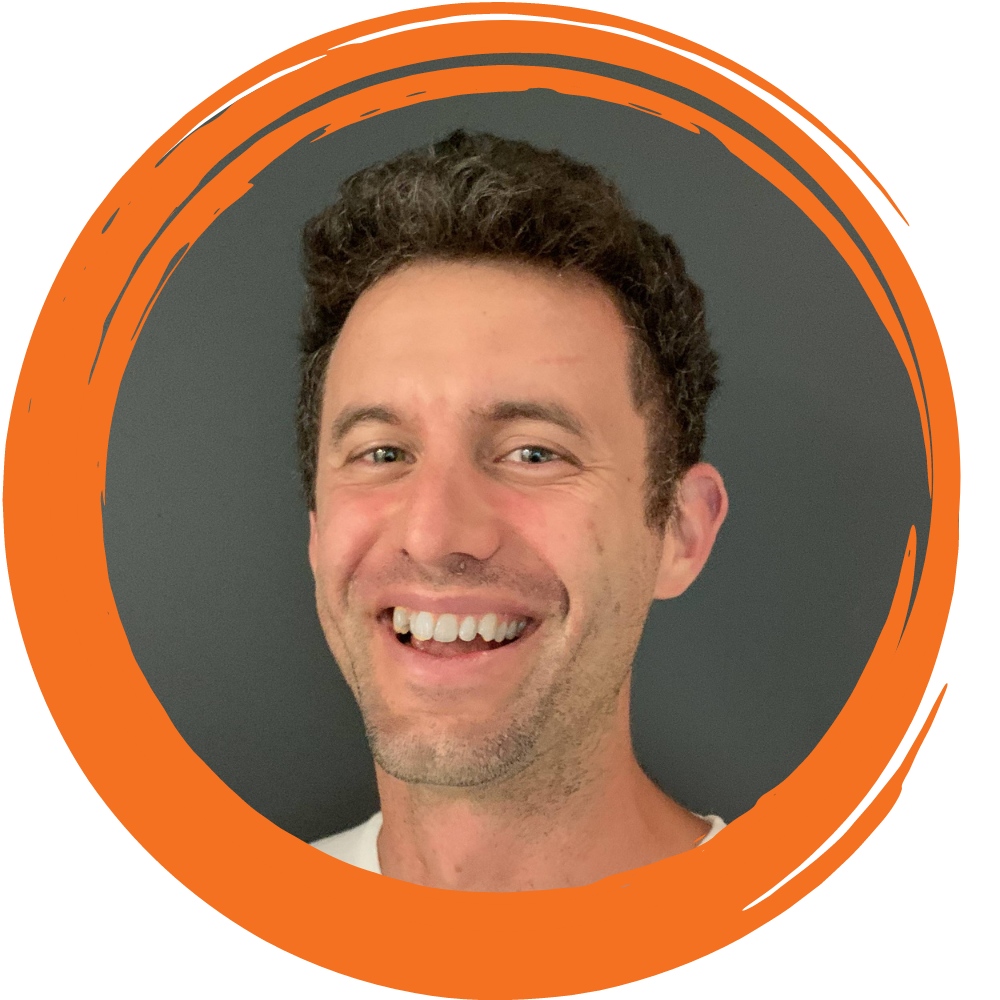 Scott Middleton
CEO & Founder
Scott has been involved in the launch and growth of 61+ products and has published over 120 articles and videos that have been viewed over 120,000 times. Terem's product development and strategy arm, builds and takes clients tech products to market, while the joint venture arm focuses on building tech spinouts in partnership with market leaders.
Twitter: @scottmiddleton
LinkedIn: linkedin.com/in/scottmiddleton