Following the 2022 State of API Report for Australia and New Zealand, we're excited to announce to launch of a new podcast.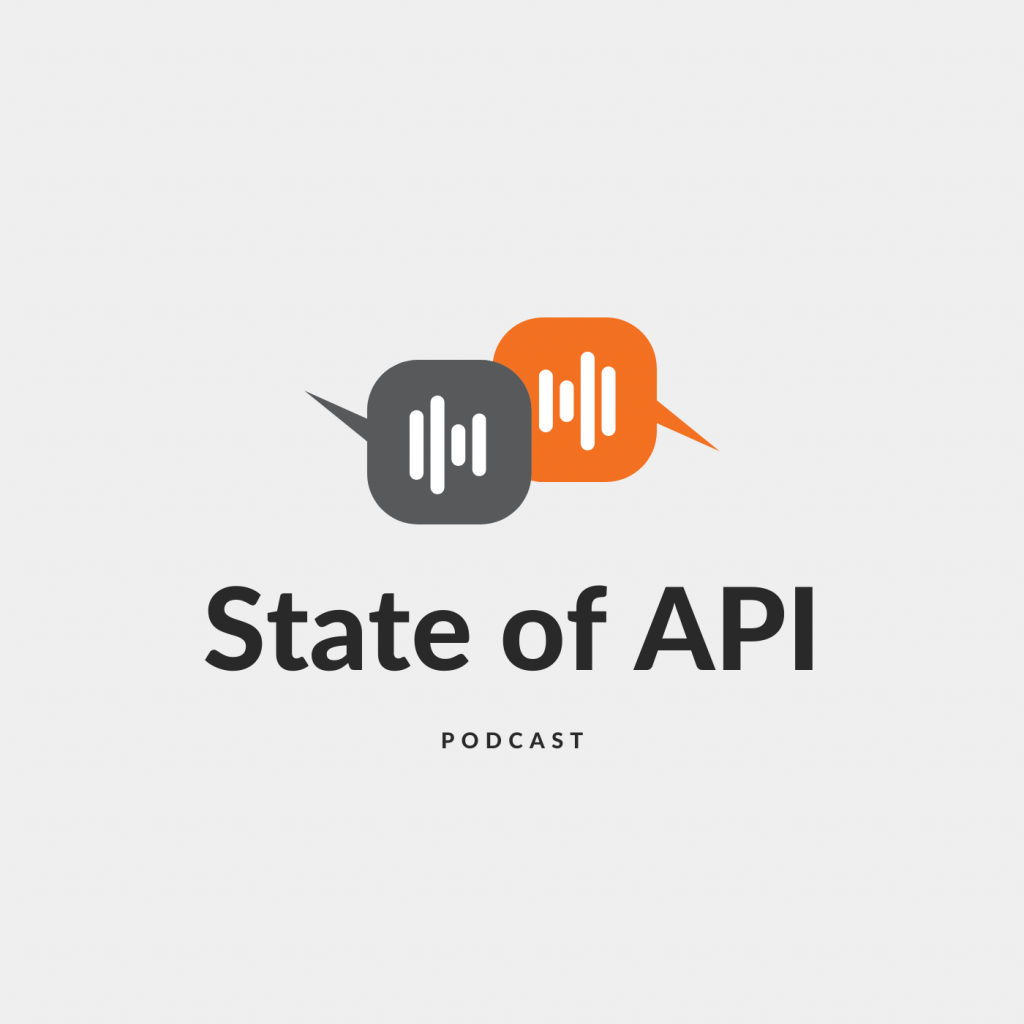 State of API will be covering all things API, from monetisation, to program management, to infrastructure, to technology, and everything in between. We'll be interviewing API product managers, researchers, developers, and CTOs to unpack the intricacies of APIs—and drive a better understanding of the value they generate for businesses.
We're just starting with this new series. We welcome any questions, or any suggestions for interesting speakers—just email [email protected].
Listen to the series now on Spotify, Apple, or wherever you get your podcasts.