With Design Sprints still being the new hotness, more and more product people, designers and engineers are called upon to facilitate the workshops. Meaning facilitation is a skill that a lot of people suddenly find themselves needing, and needing to get better at.
Join Ben Crothers, Principal Design Strategist, Atlassian, and Scott Middleton, CEO & Founder, Terem in this online webinar to upskill in workshop facilitation for Design Sprints.
You'll Learn
Separating the sense from the snake oil about Design Sprints
Pro tips to help your Design Sprint succeed, and gotchas to avoid
Adapting design sprints to tricky situations (going remote, anyone?)
How to apply Design Sprint facilitation techniques to other product design group sessions
Guest speaker: Ben Crothers, Principal Design Strategist, Atlassian
Host: Scott Middleton, CEO of Terem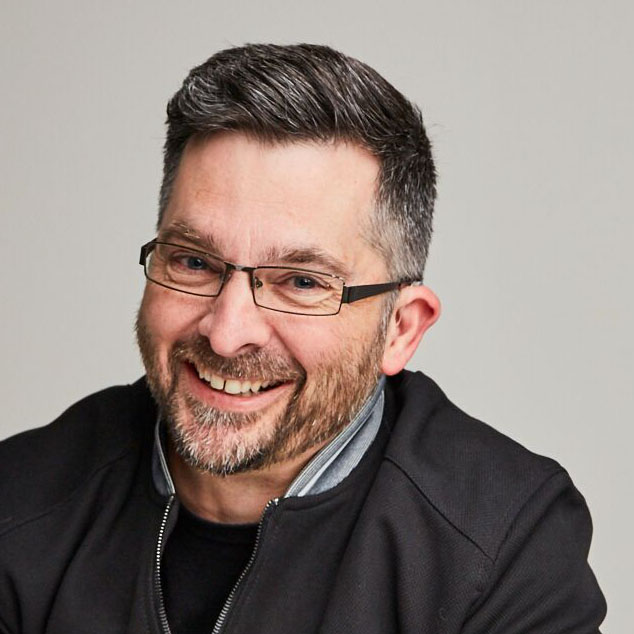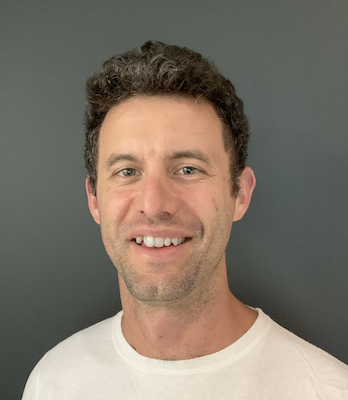 Ben is Principal Design Strategist at Atlassian, where he helps teams solve problems and work better together through visual thinking, workshop facilitation, design training, and team coaching. Ben is one of the brains behind Atlassian's popular Team Playbook, and the author of Presto Sketching.
Scott is the CEO and founder of Terem, Australia's leading tech product development firm. Terem has featured on the Financial Review's Fast 100 for two years running. Scott has been involved in the launch and growth of 61+ products.