Want to know how to make your App onboarding faster? Smoother? More user friendly?
David and Scott will take you through the stats, user expectations and best practice for making your onboarding process the best it can be. Including;
Patterns and antipatterns in FTUX (first time user experience)
Tear-downs of 2 examples for patterns and antipatterns
Internal mindset of an evaluating user
The difference between activation and "aha" moment
Guest speaker: David Jones, CEO and Founder, Pointzi
Host: Scott Middleton, CEO of Terem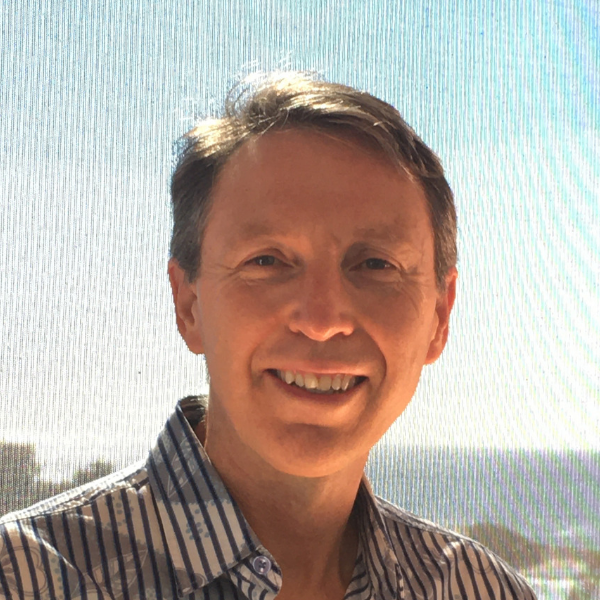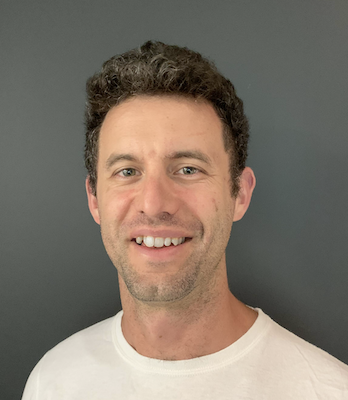 David is the founder and CEO of Pointzi helping Product and Customer Success Teams automate: App user on-boarding, contextual inApp help & feature discovery. Prior to that David was the founder of Threatmetrix fraud protection platform acquired by LexisNexis in 2018 for US$830M.
Scott is the CEO and founder of Terem, Australia's leading tech product development firm. Terem has featured on the Financial Review's Fast 100 for two years running. Scott has been involved in the launch and growth of 61+ products.