86 400 is Australia's first smartbank, built for smartphones. The journey of designing 86 400 was only possible by their whole business being customer centred. Jessa and Scott discuss:

How did 86 400 create a customer centred business and in turn a customer centred product?
What did 86 400's design journey look like?
If they could do it again what would they do differently?
Guest speaker: Jessa Jakovljevic, Design Lead, 86 400
Host: Scott Middleton, CEO of Terem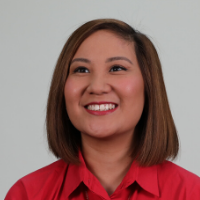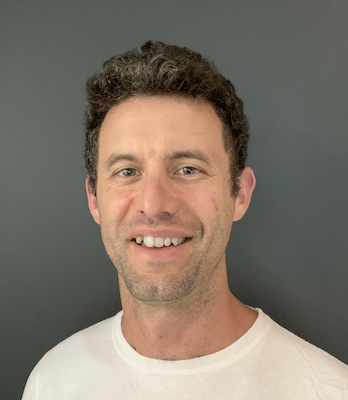 Jessa is the Design Lead at 86 400, where she's responsible for shaping the end to end customer experience and guiding the talented multi-disciplined design team. Throughout her 10-year career her strategic approach links both organisational objectives and design philosophies while ensuring the customer stays at the centre of all decisions. Her passion for innovation has seen her lead and design award-winning apps, most recently the Qantas Money app which launched in 2017 and won the Mozo Experts Choice Awards for credit card innovation.
Scott is the CEO and founder of Terem, Australia's leading tech product development firm. Terem has featured on the Financial Review's Fast 100 for two years running. Scott has been involved in the launch and growth of 61+ products.