Have you ever wanted to pitch a new product, but had challenges in getting your executives to see things the same way you do? Have you ever wanted to explain to the development team why your new product depends on the timely delivery from another team? How many times has the sales team asked you for the key features of the next release and when it will be ready? I'm sure you have been asked these questions and many like it… and I can also bet that your executive team craves more visibility to the product pipeline. In this webinar we will describe why there is not 'one-size fits-all' approach to Product Roadmaps. You will learn:
What matters in Product Roadmaps & Why
Who needs to see them, and what they need to communicate
Why there is not one Product Roadmap, but many
How you can tie them to your strategic process
Guest speaker: John Carter, Principal at TCGen
Host: Scott Middleton, CEO of Terem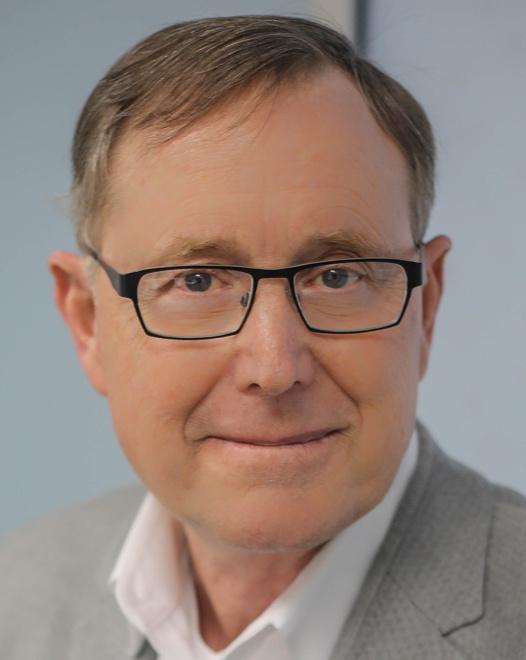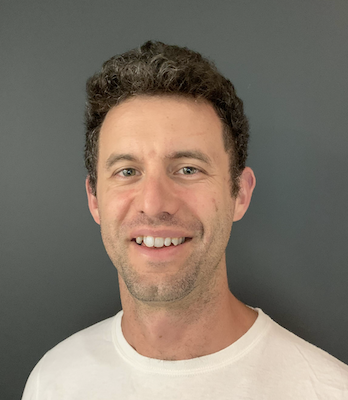 John is the author of "Innovate Products Faster" which describes over forty best practices in innovation and delivery. As Founder and Principal of TCGen Inc., he has advised some of the most revered tech firms in the world including: Abbott, Amazon, Apple, BOSE, Cisco, Fitbit, HP, IBM, and Roche.
Scott is the CEO and founder of Terem, Australia's leading tech product development firm. Terem has featured on the Financial Review's Fast 100 for two years running. Scott has been involved in the launch and growth of 61+ products.