Product analytics are essential to the success of any digital product. Getting the analytics in place with the right practices and technology stack as soon as possible is critical in addressing user experience, product issues, product opportunities and paving the way for product led growth.
Join Scott Middleton, CEO and founder of product development firm Terem in this session covering:
The purpose of analytics
What should be measured
How to incorporate analytics into your team/organisational practices
How to measure and report on the right analytics to drive your roadmap
How to set up your stack
Chris Hexton, Co-founder and CEO of Vero will follow Scotts presentation with a demonstration of what the Vero analytics tech stack and reporting looks like, and how this translates into ongoing product success and growth.
Presenter: Chris Hexton, CEO & Co-founder, Vero
Presenter: Scott Middleton, CEO of Terem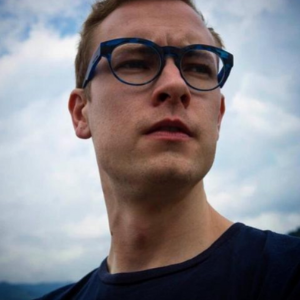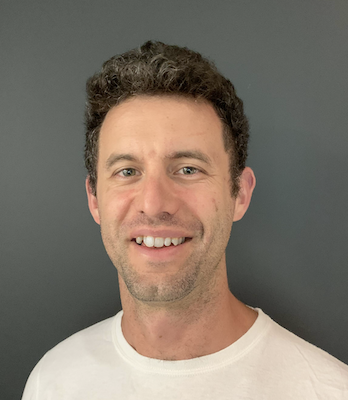 Chris is the co-founder and CEO of Vero, software that enables marketing and product teams at software companies to design and control the communications they send their customers.
Scott is the CEO and founder of Terem, Australia's leading tech product development firm. Terem has featured on the Financial Review's Fast 100 for two years running. Scott has been involved in the launch and growth of 61+ products.