Agile architecture is a lever for unleashing autonomy and enabling agility in product teams. This session with Anthony and Scott goes in depth on everything you need to know about agile architecture, and how to implement it within your organisation. We will cover:
What is agile architecture and why is it important?
Best practice on structuring architecture around product teams at scale.
4 tips for enabling autonomous product teams through architecture.
Presenter: Anthony Murphy, Product & Agility Lead, Major Bank
Presenter: Scott Middleton, CEO of Terem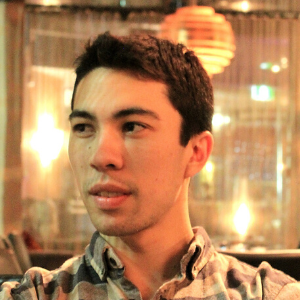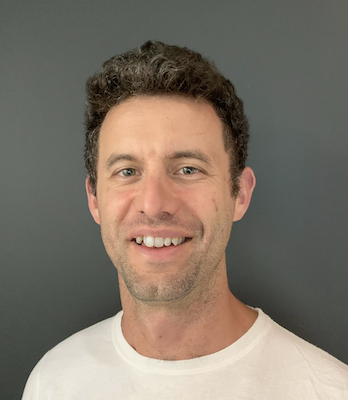 Ant is currently working closely with the CIO, CDO and CPO and coaching numerous Heads of Product and their teams to pivot a Major Bank's retail division to a leading digital bank.
Scott is the CEO and founder of Terem, Australia's leading tech product development firm. Terem has featured on the Financial Review's Fast 100 for two years running. Scott has been involved in the launch and growth of 61+ products.