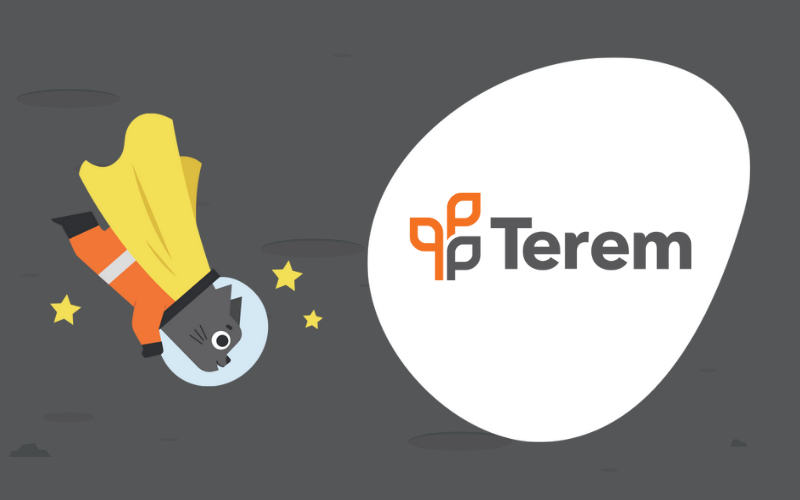 Terem is now officially just "Terem". Our logo and the name we traded under has been "Terem Technologies" but we've now shortened it to just Terem.
There are two key reasons for this change:
To reflect the broader range of work we're doing, and
Everyone just says "Terem" anyway.
The second reason is the simplest to understand. We've decided to embrace the name everyone uses when talking about us.
Reflecting the Broader Range of Work Terem Does
The first reason for the change, changing to reflect the broader range of work we're doing deserves some explanation.
When Terem started as Terem Technologies we began as a company focused on software engineering for those pursuing tech products and innovation. As we evolved we knew we needed to shift beyond building tech right to also building the right business model, strategy, thinking and organisation around the tech for our clients in order to achieve the best outcomes.
Shortening to Terem is more encompassing of the work we do beyond product development, including:
Strategy & Product Management
Venture Building
Capability Uplift
Where Does the Name Terem Come From?
Just over 10 years ago I was sitting at my grandparent's house searching for a name to use and I wasn't having much luck. My grandfather was Hungarian so being in his house triggered a lightbulb to look for Hungarian words that might give meaning to the company I wanted to create.
After some searching I stumbled across the lesser-used meaning of terem in Hungarian, which means "to yield, to produce, to bring forth, to bear (fruit or crops)". The meaning of this word really struck a cord and, at times, guided what we do growing tech businesses.
---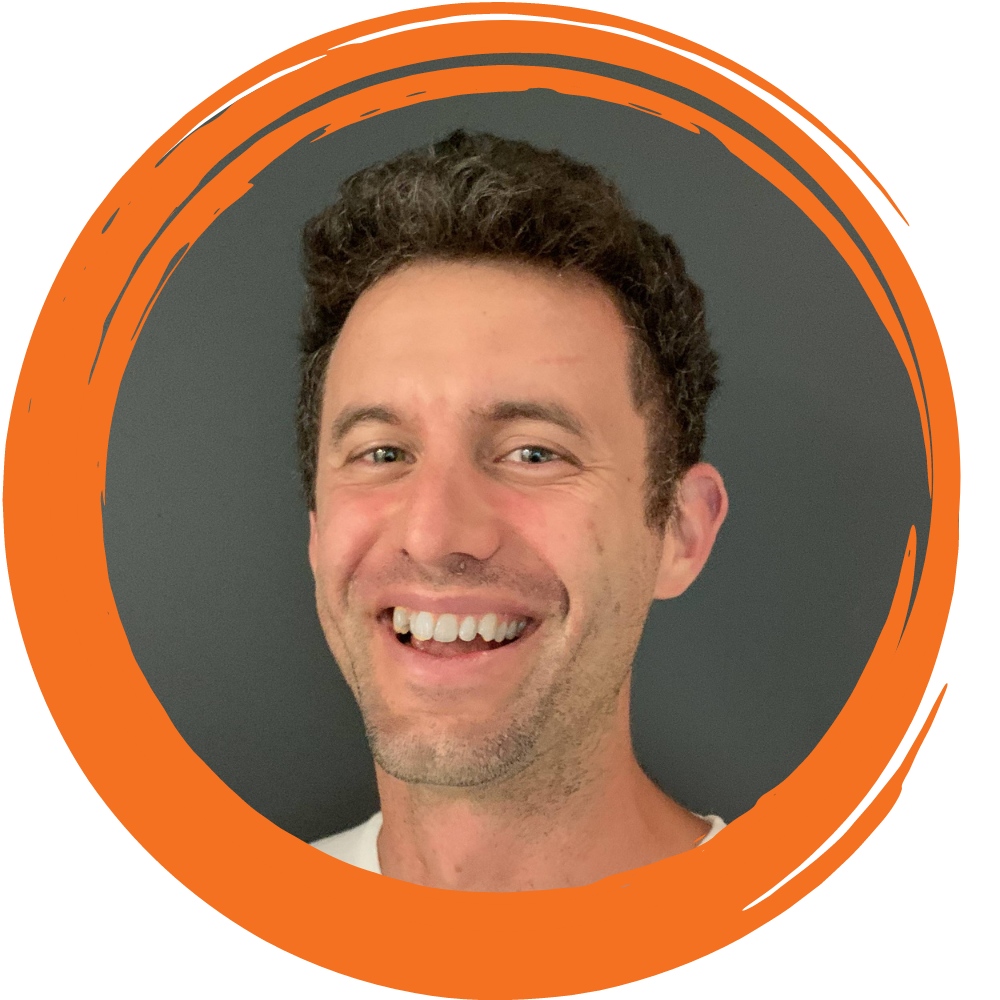 Scott Middleton
CEO & Founder
Scott has been involved in the launch and growth of 61+ products and has published over 120 articles and videos that have been viewed over 120,000 times. Terem's product development and strategy arm, builds and takes clients tech products to market, while the joint venture arm focuses on building tech spinouts in partnership with market leaders.
Twitter: @scottmiddleton
LinkedIn: linkedin.com/in/scottmiddleton