Product operations is a relatively new discipline, but what is it really? And why and how would you set it up in your org? Product Ops benefits product teams and leaders by informing, deploying, and monitoring product strategy to unite teams with aligned processes and tools.
Simon is going to cover in-depth his experience setting up product operations at Willow, where their distributed teams are using both hardware and software to create digital twins for real estate and infrastructure.
Presenter: Simon Hilton, Director of Product Ops at Willow
Presenter: Scott Middleton, CEO of Terem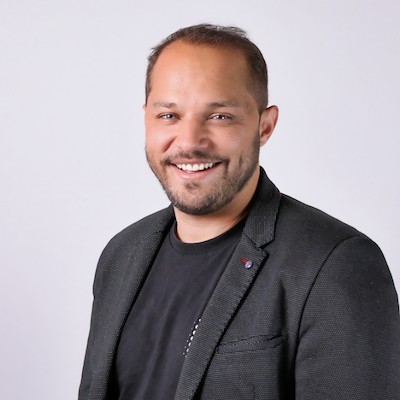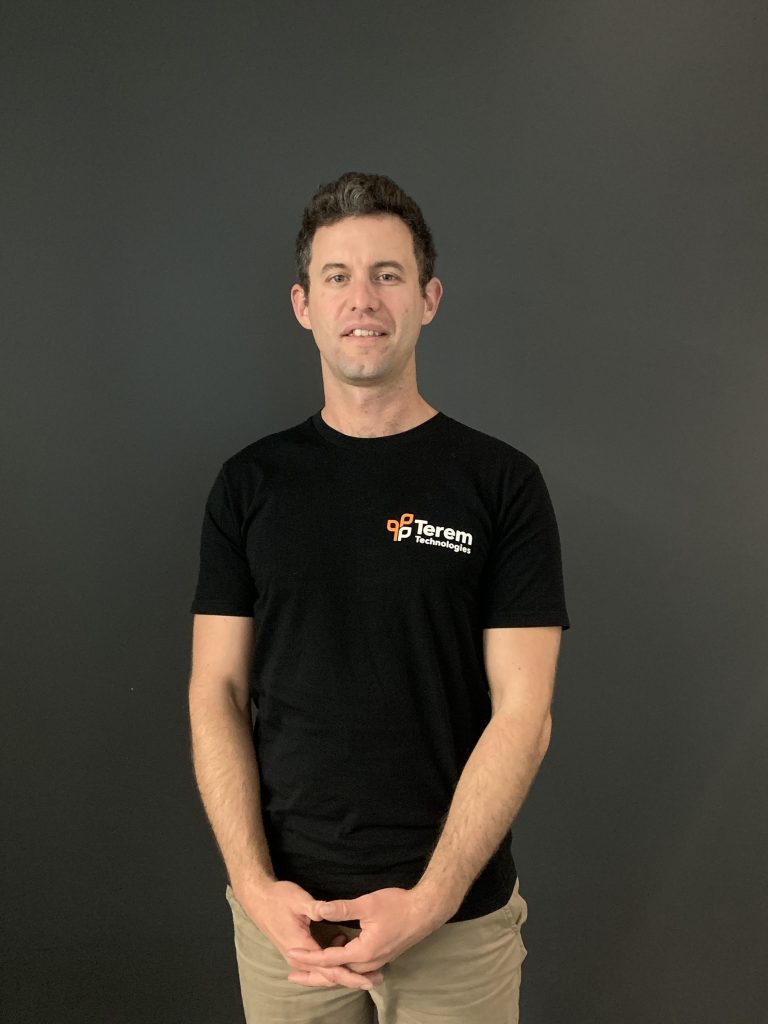 Simon Hilton is a Director of Product Ops at Willow. He has spent time in all aspects of product development, from design to testing, analytics, customer success and leadership at companies such as Willow, Woolworths, NBN, Amaysim and Telstra. He is also a mentor at Blackbird and an instructor at General Assembly.
Scott is the CEO and founder of Terem, Australia's leading tech product development firm. Terem has featured on the Financial Review's Fast 100 for two years running. Scott has been involved in the launch and growth of 61+ products.