Most product teams are starting to adopt discovery best practices (e.g. interviewing customers, usability testing, experimenting). However, many of us are still stuck in a project world. We do research to kick off a project, we usability test right before we hand off to engineers, and our primary means for experimenting is a/b testing. These methods are better than nothing, but the best product teams are shifting from a project mindset to a continuous mindset.

In this talk with Teresa Torres, we'll explore the key differences between project-based discovery and continuous discovery and give your team a clear benchmark to aspire to.
Presenter: Teresa Torres, Author, Speaker & Coach, Product Talk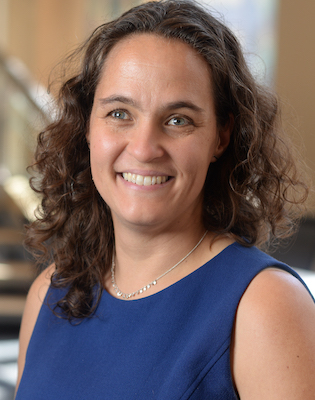 Teresa Torres is an internationally acclaimed author, speaker, and coach. She teaches a structured and sustainable approach to continuous discovery that helps product teams infuse their daily product decisions with customer input. She's coached hundreds of teams at companies of all sizes, from early-stage start-ups to global enterprises, in a variety of industries. She has taught over 7,000 product people discovery skills through the Product Talk Academy. She's the author of the upcoming book Continuous Discovery Habits and blogs at ProductTalk.org.

Blog: ProductTalk.org
Courses: Learn.ProductTalk.org
Book: ContinuousDiscoveryHabits.com (coming soon)
Twitter: @ttorres
Linkedin: linkedin.com/in/teresatorres/
YouTube: ProductTalkVideos
Host: Scott Middleton, CEO & Founder of Terem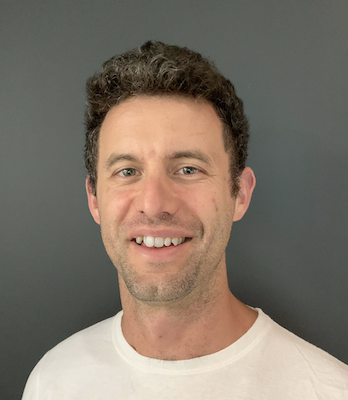 Scott is the CEO and founder of Terem, Australia's leading tech product development firm. Terem has featured on the Financial Review's Fast 100 for two years running. Scott has been involved in the launch and growth of 61+ products.
Twitter: @scottmiddleton
LinkedIn: linkedin.com/in/scottmiddleton