I'm excited to share with you that Terem has finalised a $3m investment from Parc Capital to double down on our ability to build tech products and corporate ventures for our clients.
This investment allows us to double down on everything we are already doing, and to build our capability across web, mobile, API, engineering, product and design as well as industry-specific expertise, enabling us to run bigger programs of work for our clients.
I want to make sure companies across Australia and New Zealand have a partner they can turn to who knows that success at tech requires tight, fast-moving multidisciplinary teams with expertise across strategy, product, design, delivery and software engineering. This is what we've designed Terem and its culture for, this sole purpose.
Parc will also help us make acquisitions with additional capital in the coming years to further bolster our capability around product development and strategy.
Why Parc
Why I'm extra excited about Parc is that, of the investors I've met over the years, Parc really understands our business. Jason and Adam – two of Parc's founding partners – have successfully built multiple, substantial technology services companies.
Parc grew Orro, for example, from a similar size to where Terem is today to being an Australian leader in network infrastructure services with over $120m in revenue. Parc's venture portfolio company Mosh is hard to miss and growing like crazy.
Jason ran a 800+ person R&D organisation as the CTO where he rolled out the scaled agile framework and discovered all the challenges it created. He shipped products without the discipline of product and came to appreciate the value of product disciplines. He saw firsthand the benefits and trade-offs of microservices and great APIs.
Jason will join Terem's Board.
What does this mean for me (Scott)
I'm interested in building a great business over the long run and I see that the business is at an inflection point: get bigger in order to get better or take it easy for a while. Having additional capital will allow us to swiftly move through this next inflection point, creating a virtuous cycle where the extra investment helps us gain extra scale which helps us invest further.
On a personal level, I'm also interested in being a better CEO, and for me, the challenge and journey of growth is to take us from where we are to $50m in revenue and beyond.
It also provides even greater personal growth opportunities for everyone in the business.
If you'd asked me 10 years ago, sitting in my spare room hacking away at C# code for our first client whether we would be working on the scale of products that we do, with the talented team mates we have or the leading content that we create with the best in the community, I'm not sure how I would have reacted. I'm really proud of where we are today and I can't wait to see where we get to next.
A big thank you to everyone around Terem – our team past and present, our clients, our partners, guest speakers and the tech community. This is the beginning of the next step in our journey, and we have a really interesting 3-5 years ahead of us.
I spoke with Ed Tadros from the AFR who wrote an article about the investment.
---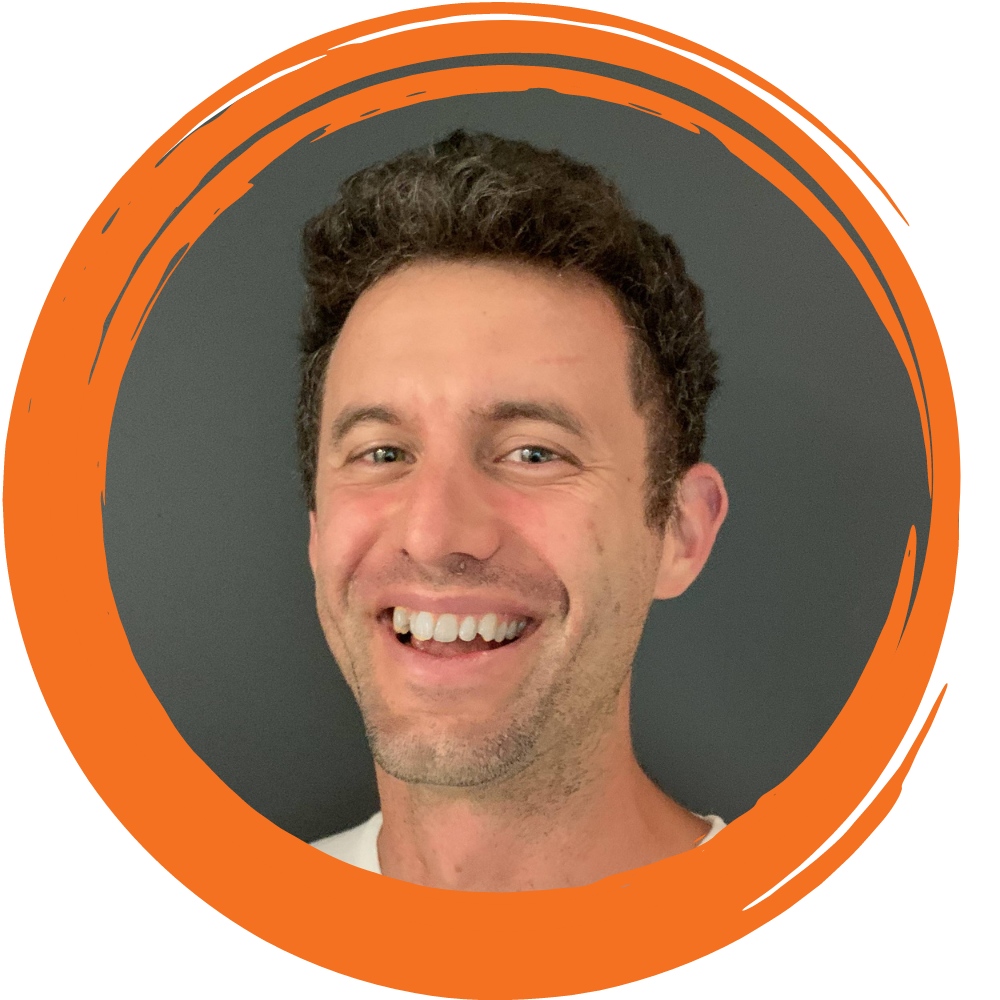 Scott Middleton
CEO & Founder
Scott has been involved in the launch and growth of 61+ products and has published over 120 articles and videos that have been viewed over 120,000 times. Terem's product development and strategy arm, builds and takes clients tech products to market, while the joint venture arm focuses on building tech spinouts in partnership with market leaders.
Twitter: @scottmiddleton
LinkedIn: linkedin.com/in/scottmiddleton