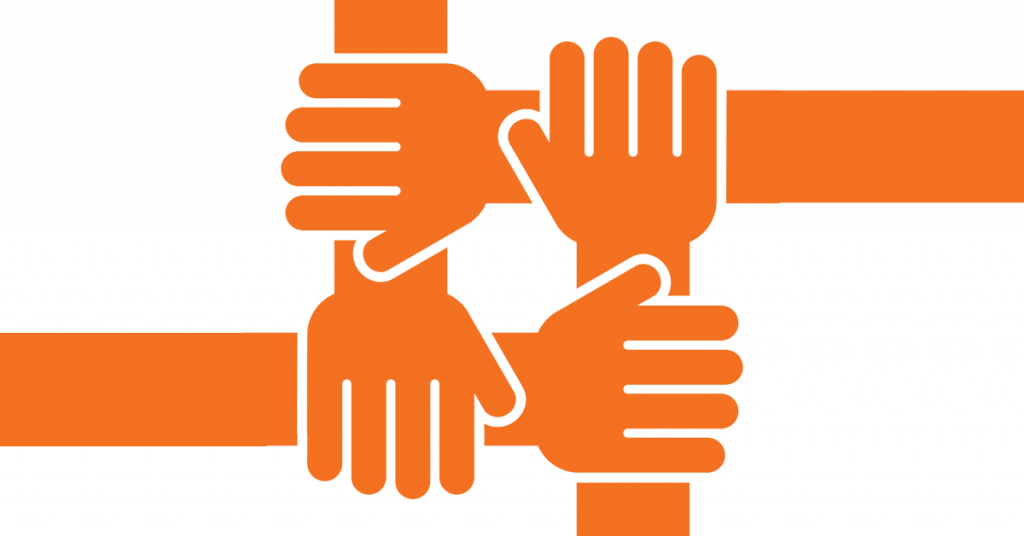 We're really pleased to announce that we have partnered with the Australian Tax Office (ATO) to deliver them a modern API gateway within their e-commerce platform.

The API gateway, which includes both a developer portal and an administration portal, will be a game-changer for the ATO on how they are able to allow their tax and super clients to interact and consume quick, small data-driven services.

The digital services API gateway will be incorporated with an improvement of the current platform.

Read more on ITNews