with Michael Noonan, VP of Engineering at Octopus Deploy
This Tech CTO Chat is one in a series of chats featuring technical leaders about topics close to their roles and hearts.
In January this year, Michael and his team set the crazy goal of growing their team 120%, from 39 to 95 people. They almost reached this goal in August and are now on the path to becoming a cohesive and high-performing team. Michael will untangle the knotted tentacles uncovered when scaling this fast:
How to recognise when it's time to grow
The organisation, team structure, and processes required to allow for scale
Breeding culture that promotes productivity
Mistakes they made and corrected on the fly
When they found out they scaled well
Presenter: Michael Noonan, VP of Engineering at Octopus Deploy
Host: Scott Middleton, CEO of Terem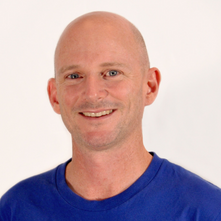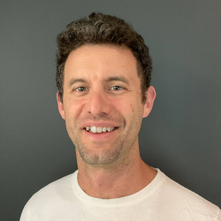 At an early stage of his career, Michael found his passion for software at Boeing while working with the Running Systems team on F/RF-111C as a software engineer. He is also a trained aerospace engineer. Since then he has worked across various industries until he became a lead consultant with Readify. Since 2016 he's been focused on building a world-class product development team at Octopus Deploy.
Scott has been involved in the launch and growth of 61+ products and has published over 120 articles and videos that have been viewed over 120,000 times. Terem's product development and strategy arm, builds and takes clients tech products to market, while the joint venture arm focuses on building tech spinouts in partnership with market leaders.