Uncertainty is a big puzzle in product management. On one hand, uncertainty points the way to opportunity (if everything is clear, we may be in a commodity business). On the other, we are incentivized every day to have all the answers. What is the roadmap? Did that feature work? What is the top priority item?
In this talk with John Cutler and Scott Middleton, we are going to explore ways to "dance" with uncertainty. To accept it. But also accept the pressure to reduce it. To communicate clearly and confidently without glossing over our assumptions. We will end the chat with some specific models and techniques you can use in your day to day work.
Presenter: John Cutler, Head of Product Research & Education, Amplitude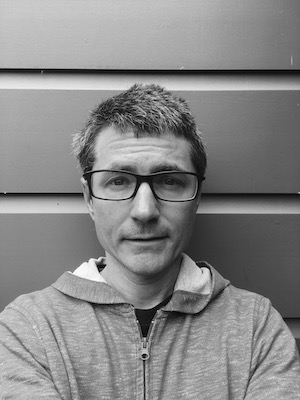 John Cutler is keenly focused on user experience and evidence-driven product development. He mixes and matches various methodologies to help teams deliver lasting outcomes for their customers.

John currently works as a Product Evangelist at Amplitude. As a former UX researcher at AppFolio, a product manager at Zendesk, Pendo.io, AdKeeper and RichFX, a startup founder, and a product team coach, John has a perspective that spans individual roles, domains, and products.

His viral enthusiasm has been heard through speaking/teaching engagements at QCon NYC, Agile-Lean Ireland, UXThailand, UXLondon, Front, Oredev, Mind The Product, Agile 2015, and various ProductCamps (Vancouver, Los Angeles, Raleigh NC) and MeetUps (Santa Barbara, Los Angeles, New York). John's talk on Feature Factories was voted one of the Top 10 Product Talks of 2017.

Linkedin: linkedin.com/in/johnpcutler/

Substack: cutlefish

Twitter: @johncutlefish
Host: Scott Middleton, CEO & Founder of Terem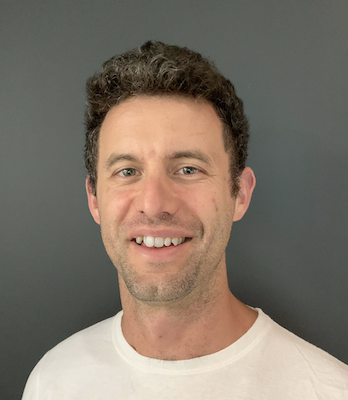 Scott is the CEO and founder of Terem, Australia's leading tech product development firm. Terem has featured on the Financial Review's Fast 100 for two years running. Scott has been involved in the launch and growth of 61+ products.
LinkedIn: linkedin.com/in/scottmiddleton
Twitter: @scottmiddleton