In this webinar, we will discuss when and how to use customers interviews to understand your customers and build impactful product experiences. Lucy Denton will draw on her experience as a Senior Product Designer at Dovetail – a user research and customer feedback platform.
When wanting to understand customers and their behaviour, many will turn to quantitative data and metrics. However, quantitative data only tells half the story, whereas unstructured qualitative research – often customer interviews – helps you understand the 'why' behind the 'what' of your data.
Although having a conversation with someone may seem reasonably straightforward, leveraging qualitative research techniques can help you get the signal you're looking for.
Lucy will discuss her experience and insight on:
When to use customer interviews as a method
How to prepare and run excellent customers interviews like a researcher
How to draw conclusions and maximise the impact of your interviews
Presenter: Lucy Denton, Senior Product Designer, Dovetail
Host: Scott Middleton, CEO of Terem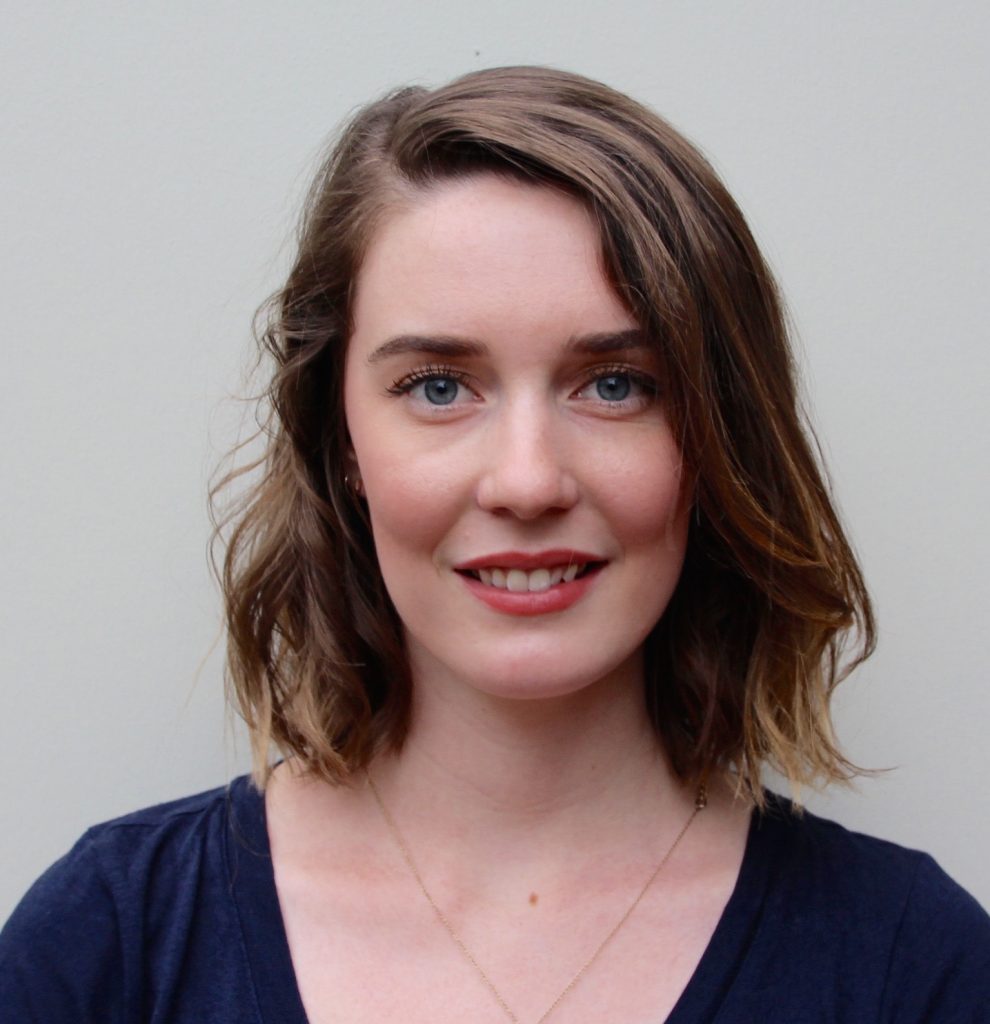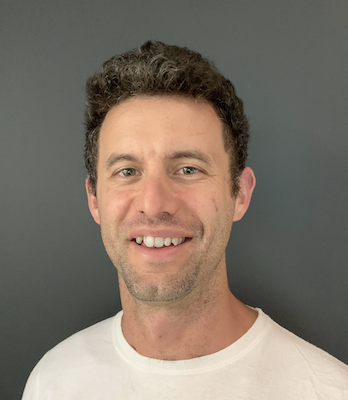 Lucy is a Senior Product Designer working at Sydney based startup, Dovetail. Before Dovetail, Lucy worked at Atlassian for over five years, where she led and worked on strategic research projects for the HipChat, Atlassian marketplace, and Jira teams. Lucy is passionate about scaling research, helping UX professionals get buy-in research findings, and helping stakeholders understand the value research has in decisions.
Scott is the CEO and founder of Terem, Australia's leading tech product development firm. Terem has featured on the Financial Review's Fast 100 for two years running. Scott has been involved in the launch and growth of 61+ products.