"In every job that must be done, there is an element of fun" – Mary Poppins
Gamification is a tool that applies game principles as a technique to help improve behaviors, increase innovation, and develop skills in non-game contexts. You probably already know that Gamification is trending, but why is it important? Is it just a marketing buzzword, or the key to unlocking and controlling your user's habits?
As product managers, it is our innate responsibility to seek and implement commercial advantages for the products we manage. One clear cut advantage is the ability to influence and guide user behavior which is allowed by the correct implementation of gaming thinking and mechanics.
In this talk, Shady will share his valuable experience and insights on:
Identifying and defining gamification opportunities
Gamification do's and don'ts
How you can correctly implement and make a culture change in user behavior
Learn how to measure success with the right metrics – not just vanity metrics – to ensure business outcome achievements
Explaining the hook model and how to use it for good
Presenter: Shady Ghraiche, Senior Product Manager, Terem
Host: Scott Middleton, CEO of Terem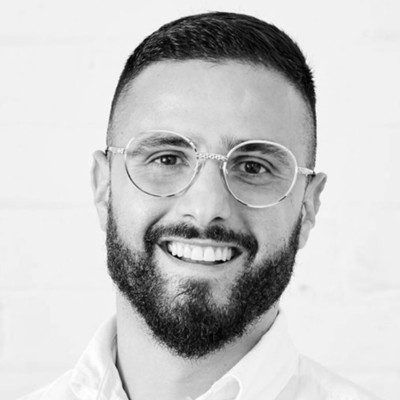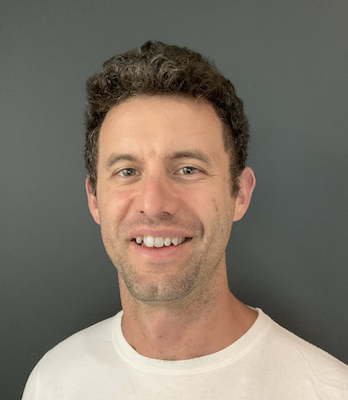 Shady spent his last 10+ years managing, building, validating, and scaling tech products, including working as a founder across gaming, loyalty, hospitality, retail, martech, fintech and insurtech industries. Shady spent the last 3 years working with Australia's largest loyalty program.
Scott is the CEO and founder of Terem, Australia's leading tech product development firm. Terem has featured on the Financial Review's Fast 100 for two years running. Scott has been involved in the launch and growth of 61+ products.