Join us on Thursday 24th March, 3-4pm AEDT
During this chat, Tiliter CTO Chris Sampson will discuss what edge computing is and why it's important. Chris will do a deep dive into Tiliter's use of edge AI and edge accelerators, including;
Why Tiliter uses edge computing and why it's important, including looking at security, reliability and latency
How you should manage edge computing devices including architecture and deployment frameworks
Some of the challenges that are expected when implementing edge computing: deployment, hardware, networking and integrations including for enterprise, processing constraints/hardware limitations
Structuring your engineering and operations teams for edge computing
Bridging the gap between AI tech and exceptional user experiences
What's next for Tiliter and the AIoT market
Presenter: Chris Sampson, Co-Founder and CTO at TIliter
Presenter: Angus McDonald, Principal Product Manager at Terem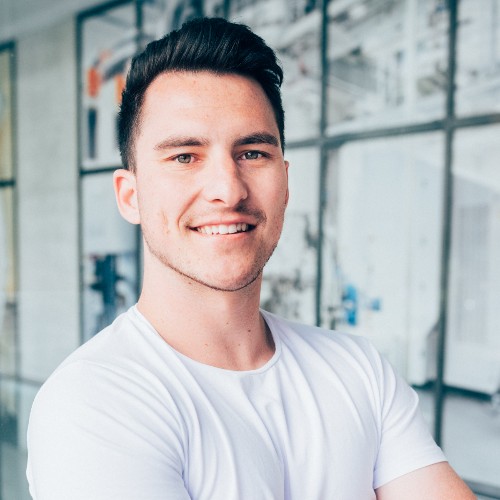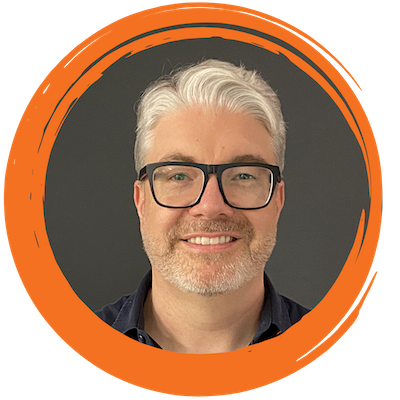 Chris is Co-founder and Chief Technology Officer (CTO) at Tiliter. Chris has built Tiliter's Engineering and R & D team for the last four years, growing from a single engineer in a garage to a global technology leader, now with teams in Australia, Europe, and the USA. With a Master's Degree in Systems and Control, Chris is an expert in AI systems, algorithms and signal processing. Combined with a diverse range of software and hardware experience, having worked with everything from heavy mining equipment to human implantable electronics. Chris' blend of practical and deep technical expertise has been invaluable in developing and delivering Tiliter's products.
Angus has over 20 years experience developing software products, bringing his skills and experience to bear across business strategy, product management and organisational practices.
Prior to Terem, Angus was a Product Director at TechnologyOne where he was responsible for a product team and the financial performance of their ECM product. Angus has also held senior product and technical roles at Objective Corporation, ElcomTechnology and Macquarie Bank.