Ever wondered how other CTO's are getting the most out of their teams? Do you want to avoid making the same mistakes, and learn from the leadership experience of others?
Over the last six months, we've been speaking to tech leaders about scaling businesses, empowering teams, and balancing engineering and business challenges. We've interviewed leaders across many industries and business stages, learning about processes, management techniques, and how to grow high performing teams.
If you're a CTO looking to get the most out of your team, or an aspiring leader wanting to learn, you can listen to our new podcast on Spotify, Apple, or wherever else you get your podcasts.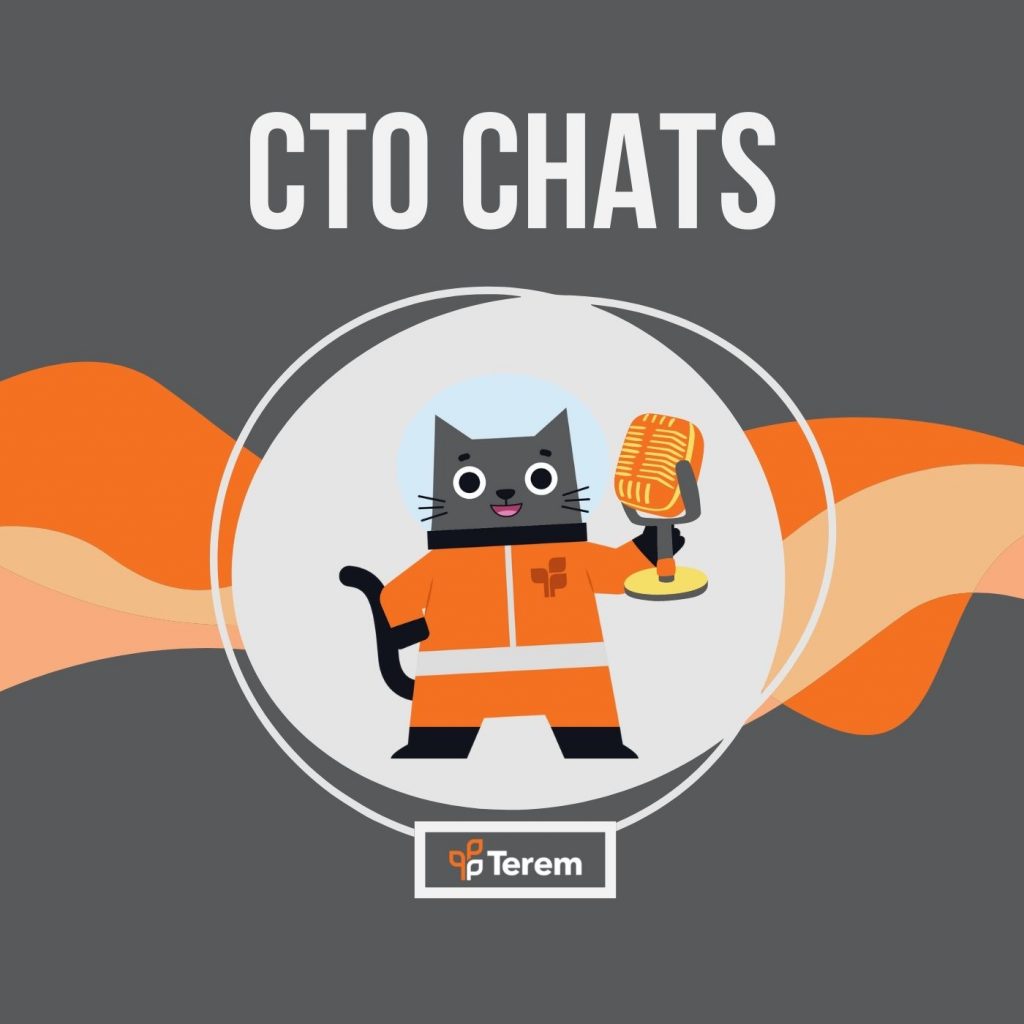 We have specifically focused our conversations with tech leaders from Australia and New Zealand. We want to fight the misconception that insights and management styles have to come out of Silicon Valley to be worthwhile—our local leaders are scaling businesses, solving interesting problems, and empowering their teams every day.
Episodes so far include:
The First 90 Days at a Private Equity Backed Firm — Tony Young CTO of Linkly.
Scaling Empowered Engineering Teams — Doug Rathbone, CTO of Airtasker
Scaling 120% in 7 Months — Michael Noonan, VP of Engineering at Octopus Deploy.
Building the Artificial Intelligence of Things — Chris Sampson, CTO at Tiliter
Managing People Whilst Managing Yourself — Davina Adisusila, Head of Engineering at Eucalyptus.
Balancing Engineering and Business Requirement — Stephanie Sheriff, VP of Engineering at Spaceship.
Hear meaningful insights from innovators, people-persons, and tech leaders at fast growing Australian businesses. Listen now!