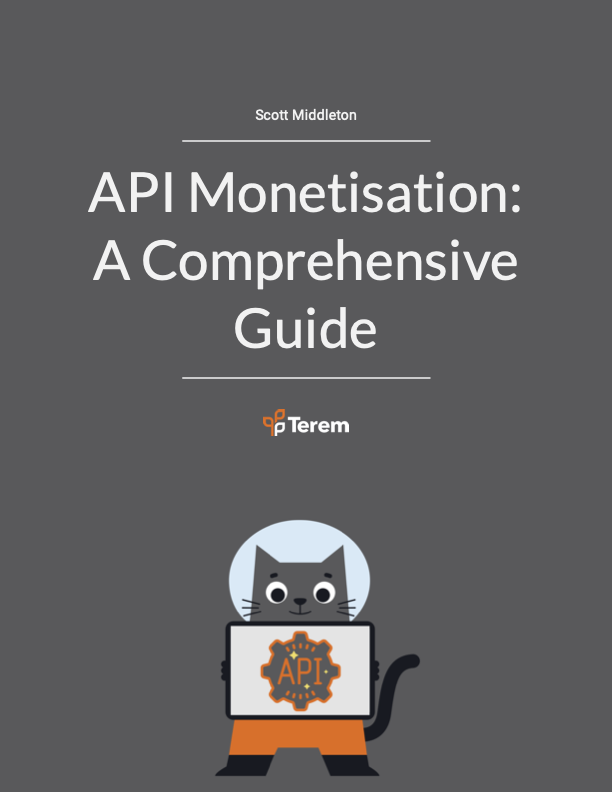 APIs are too often treated like back of house IT problems, instead of as a potential driver of growth and revenue for your business. APIs have become essential for any organisation that wants technology to drive its business model. Developing a clear monetisation strategy isn't just important for API-first tech companies like Stripe, monetisation is just as relevant to any business' internal technology team.
Monetising your API takes on many forms. APIs might be used to increase customer retention or engagement, they could be saving time and costs to make the business more efficient, or you could be directly charging your customer's credit card each month.
Having a clear approach to monetisation is essential for any API, in any situation, in any organisation.
We have created a comprehensive guide to API Monetisation. This whitepaper covers:
Why APIs are important to your business
Measuring, understanding, and growing your APIs direct impact on revenue
Indirect, holistic approaches to API monetisation
How APIs make businesses more efficient through time and cost savings