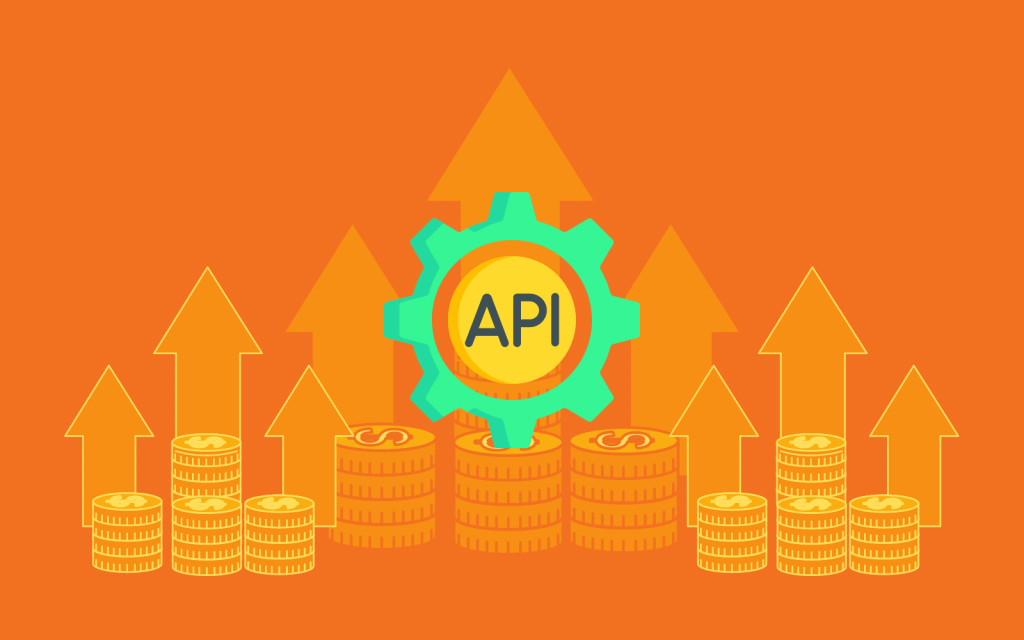 This is part 1 in the series of API Monetisation. You can find part 2 on Direct Monetisation here, and part 3 on Indirect Monetisation here.
How your business makes money from its API is known as API monetisation and, it turns out, having a clear approach to API monetisation is essential for any API, in any situation, in any organisation.
API monetisation is just as relevant to the internal technology team supporting other business units as it is to the API-first tech company like Stripe. Monetisation might take on different forms but the clearer you can be around how your API makes money – even if you aren't billing a customer's credit card each month – then the better you are set up for success.
Having a monetisation strategy helps shift the discussion of APIs as a cost centre administered by IT towards APIs as a growth driver by technology and the business.
This article is the first in a series of posts about API monetisation. This article covers:
Why APIs matter
What is API monetisation?
Why API monetisation matters
Key Topics.
Why APIs matter
APIs are becoming, or arguably already are, an essential element of any business that wants technology to drive its business model. APIs play a number of roles starting from supporting simple use cases like enabling a mobile app to supporting a range of internal initiatives to enabling an ecosystem to be the primary product and revenue driver themselves.
It's through APIs that:
This is just the tip of the iceberg. Behind the scenes APIs like this enable so many internal teams to grow revenue and reduce costs.
What is API monetisation?
API monetisation is about how your APIs make money for the business with a particular emphasis on revenue growth while also looking for cost reduction opportunities.
API monetisation and its associated thinking, frameworks and activities are relevant across the product development lifecycle, from planning through to scaling and maturing of your APIs.
In the early stages of the API lifecycle, API monetisation is focused on creating a business case with the right metrics of success and, in some situations, your pricing model. Once you are live, API monetisation includes understanding, discovery and optimisation around your API shop front like your developer portal, sign up and billing experience.
Why API monetisation matters
API monetisation matters to every API in every situation because:
Demonstrating a contribution to revenue or growth – directly or indirectly – greatly improves your chances of building a valuable API and thus getting funded
An API that is clearly contributing to revenue and removing costs is more meaningful for the business and more sustainable in the long run
Even if you aren't charging for your API or you're only offering your API internally (for now), then applying the practices of API monetisation will help with developer onboarding and API platform sustainability
Considering monetisation at the outset and then continually as your API progresses through the product lifecycle keeps you focused on the right outcomes.
Key Topics
The key topics this series will cover are:
Direct API monetisation (including pricing and buyer personas)
Indirect API monetisation
Map Your API Use Case to API Monetisation Models
API Portal as a Shop Front
Case Studies.
Read more on APIs here:
---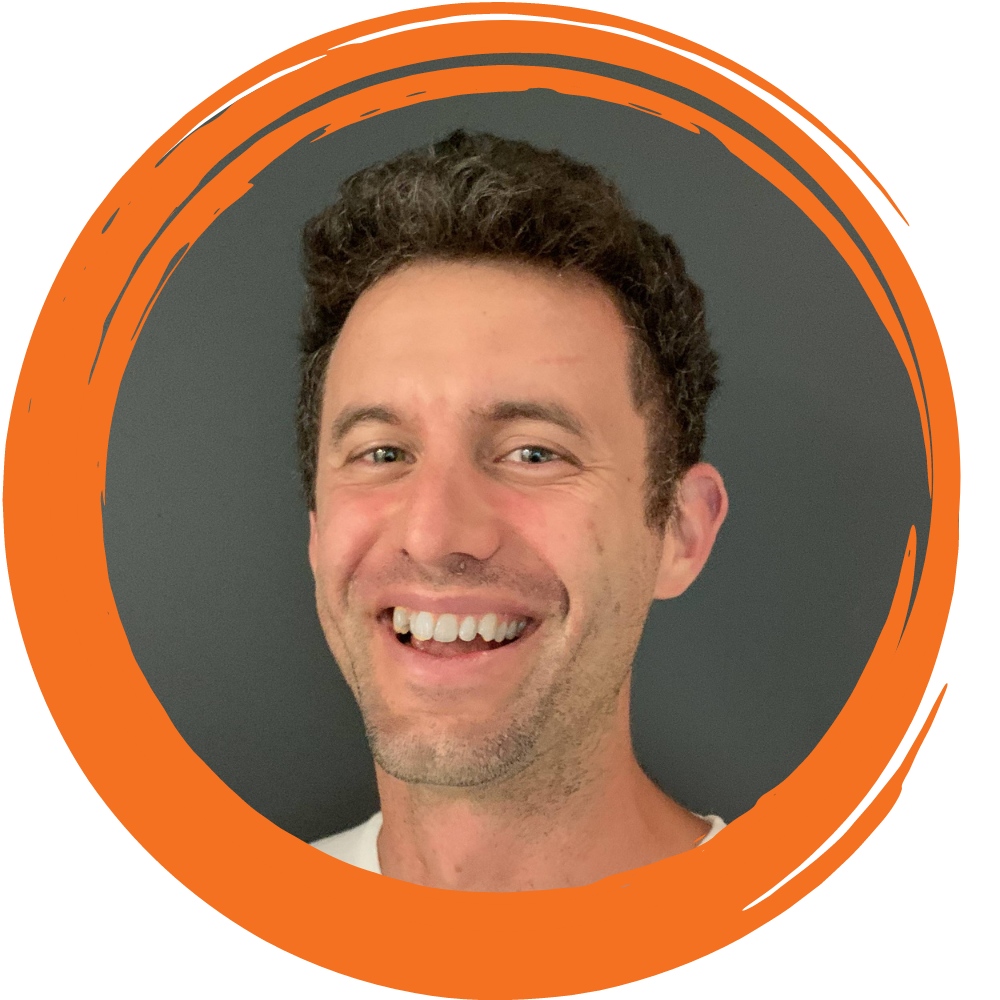 Scott Middleton
CEO & Founder
Scott has been involved in the launch and growth of 61+ products and has published over 120 articles and videos that have been viewed over 120,000 times. Terem's product development and strategy arm, builds and takes clients tech products to market, while the joint venture arm focuses on building tech spinouts in partnership with market leaders.
Twitter: @scottmiddleton
LinkedIn: linkedin.com/in/scottmiddleton