Tooling for your product team is a necessity. It often gets overlooked or tools are quickly chosen because we are...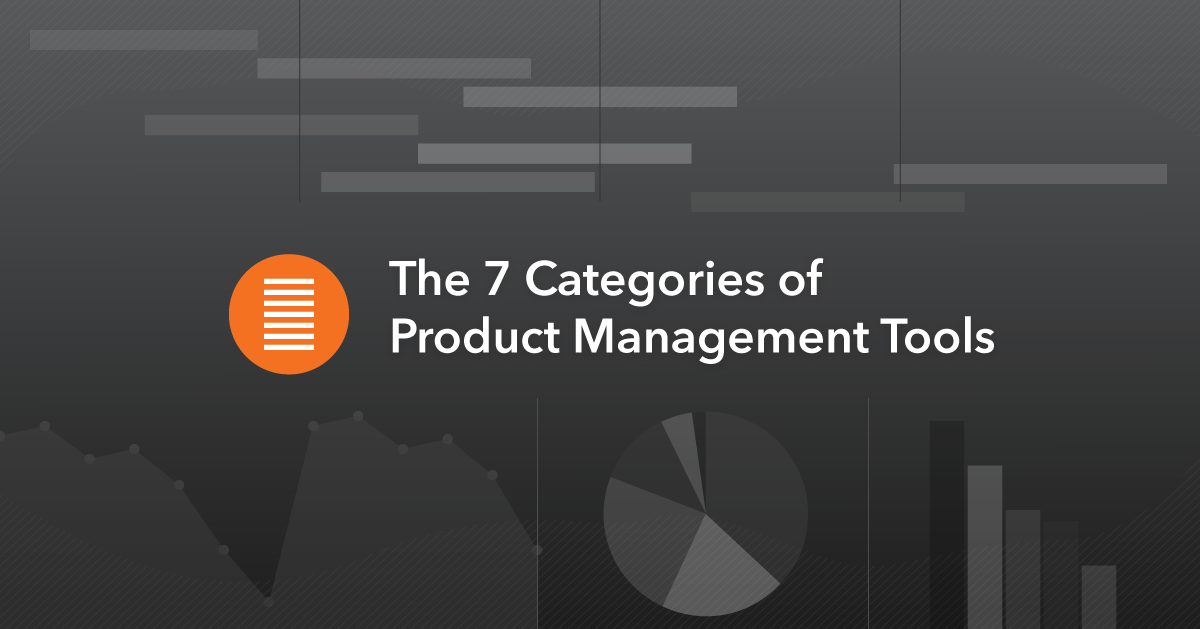 The Consumer Programmer Divide One of the key differences between consumers and programmers, is that consumers assume that they can...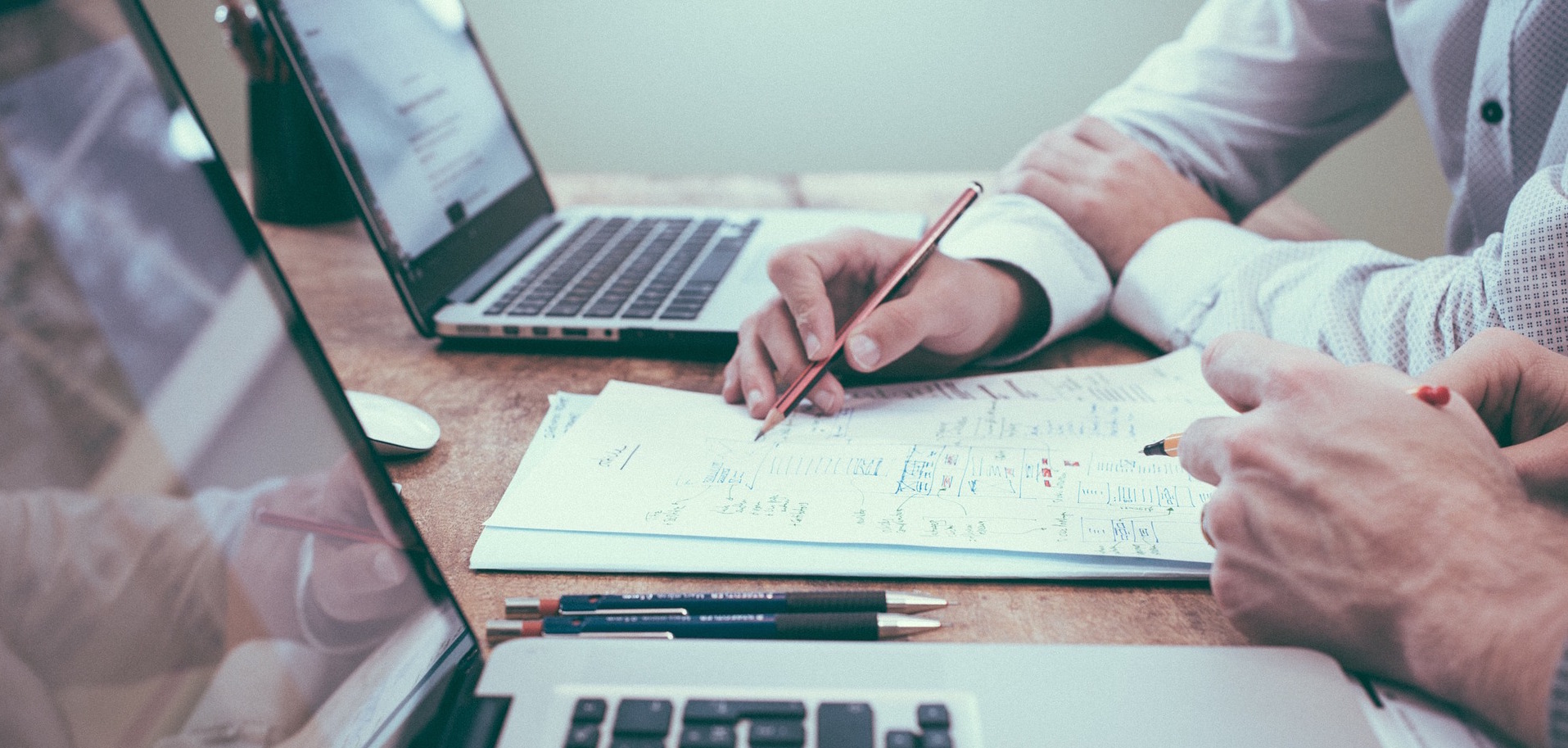 User Experience (UX) design and User Interface (UI) design are often confused but it is necessary to get both right...