We've all had arguments about whether customers are going to want this feature or that. Maybe it's about how the...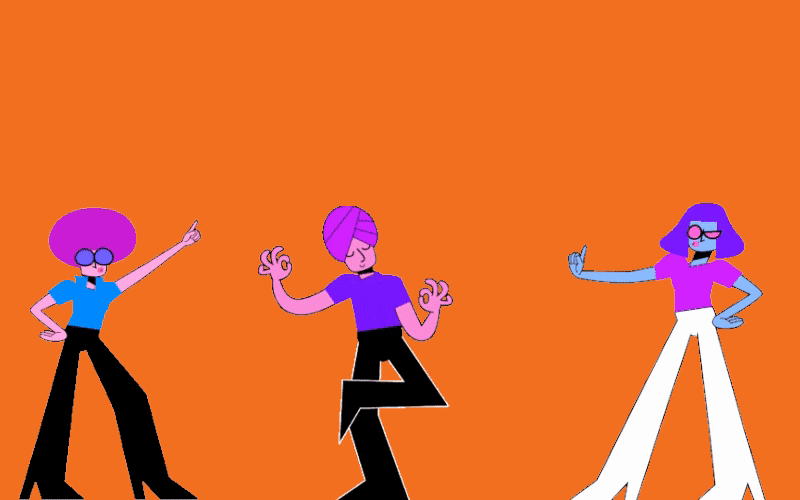 Many organisations worry about the risk of releasing more than the risks of not releasing. People focus on what will...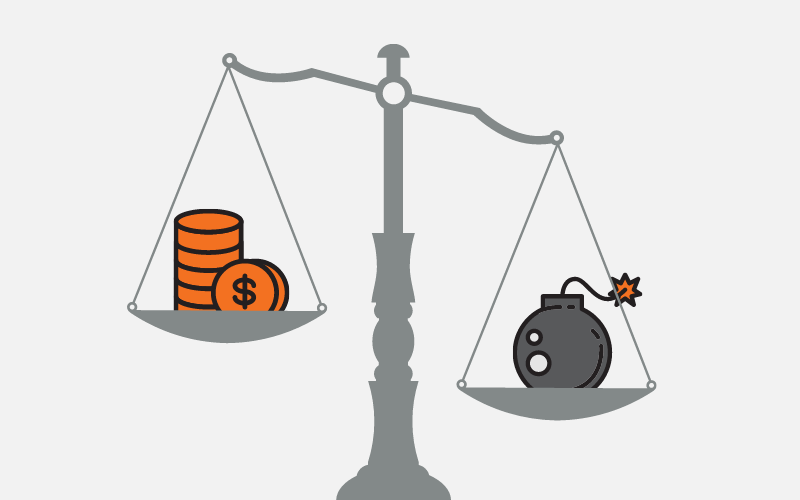 Product prioritization is always top of mind – is the team doing the best thing right now? Am I working...