We've all had arguments about whether customers are going to want this feature or that. Maybe it's about how the...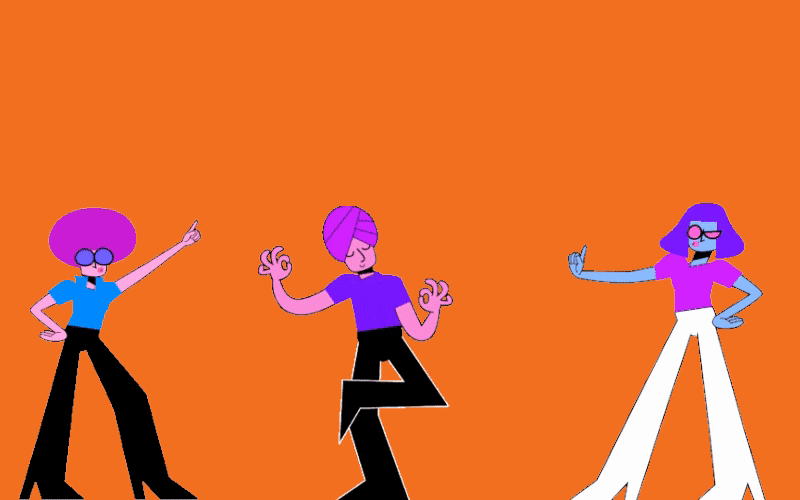 Many organisations worry about the risk of releasing more than the risks of not releasing. People focus on what will...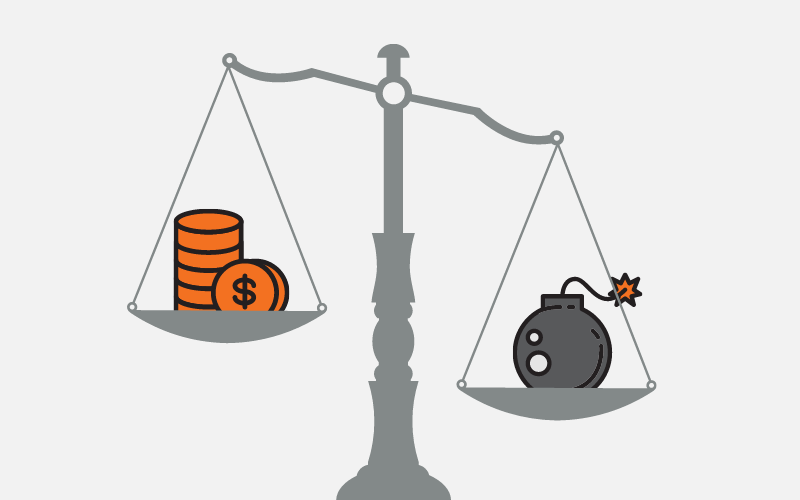 I often see MoSCoW being used to prioritise product development work but for anything mildly complex (almost anything) with more...