With Design Sprints still being the new hotness, more and more product people, designers and engineers are called upon to...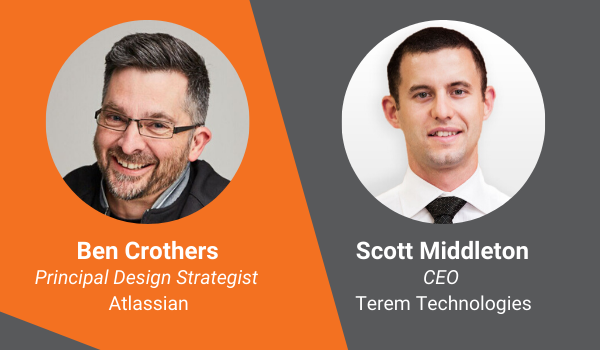 In our webinar Workshop Facilitation for Design Sprints with Ben Crothers, Principal Design Strategist from Atlassian and author of Presto...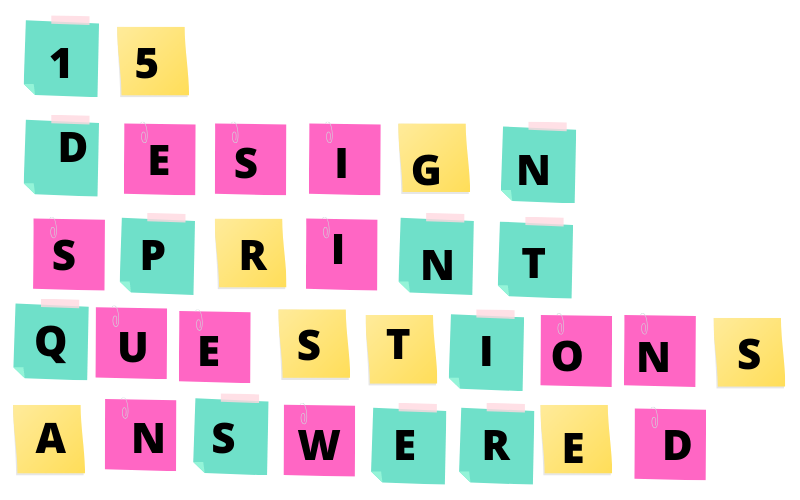 Process has become a dirty word, but using a tried and tested product design process when designing products is a...