We're all on the hunt for the perfect Delivery Management formula. There are various frameworks for professionals to give structure...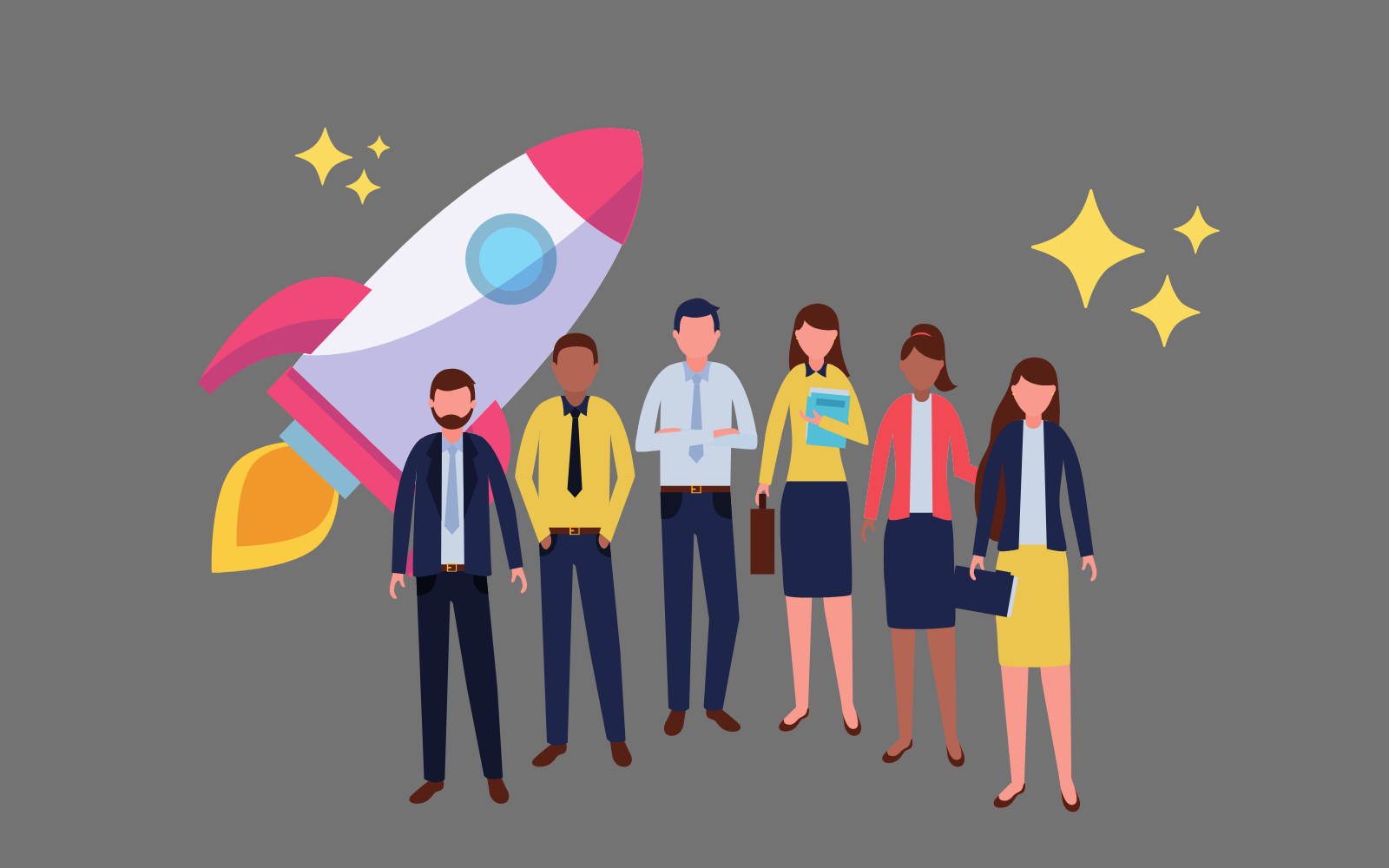 How will a job be replaced by AI (artificial intelligence)? It's actually not that hard to understand thanks to MIT...
On the surface product analytics for products serving business customers and users seems straight forward. You just take a common...