In product, I see validation used all too often to describe what is actually research. This misuse misleads thinking about...
Product Managers of Business-to-Business (B2B) products keep telling me that "the tactics consumer product companies use just aren't relevant for...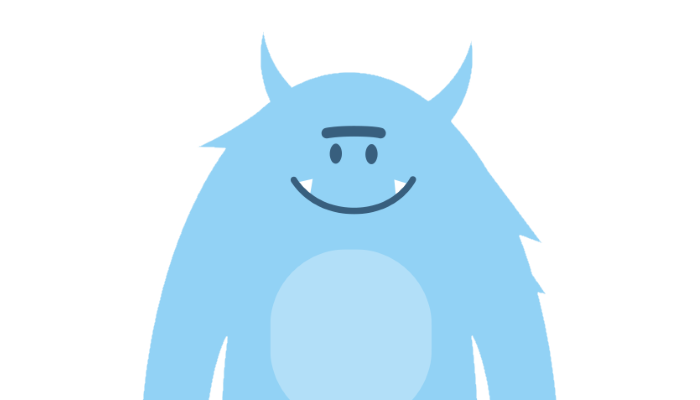 Behavioural data, data that describes the observed actions of users or customers, gives you real insights into how people are...