As we start to close out 2020, the mind starts to turn to 2021. I took some time out from...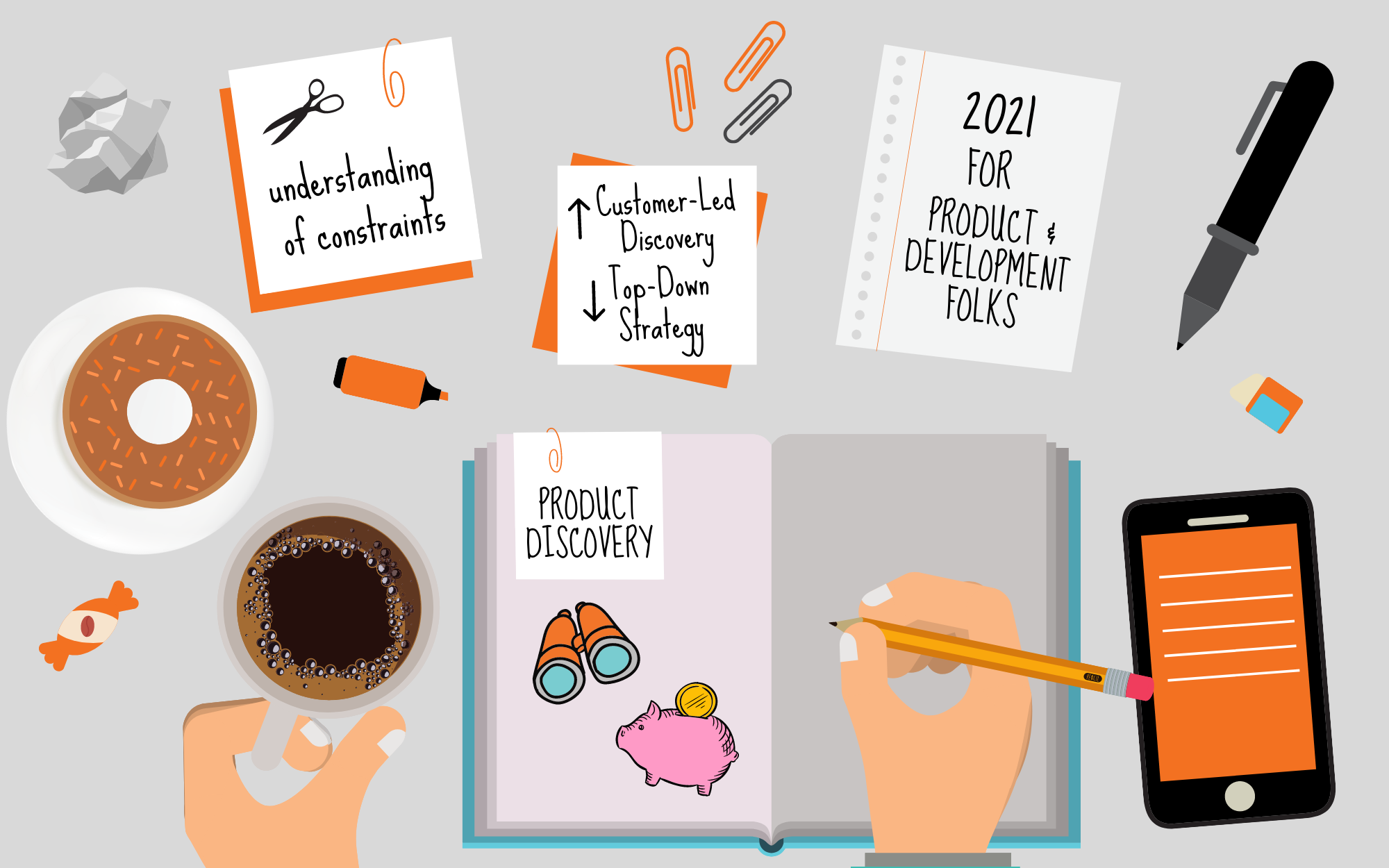 With Design Sprints still being the new hotness, more and more product people, designers and engineers are called upon to...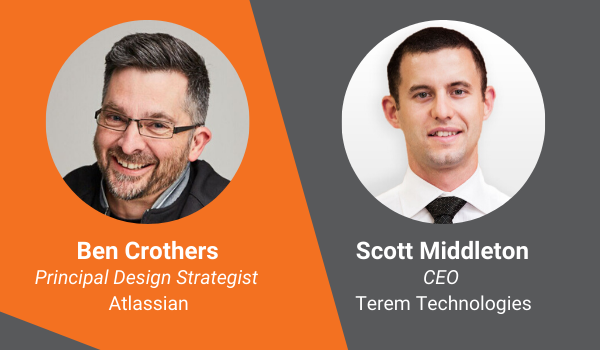 86 400 is Australia's first smartbank, built for smartphones. The journey of designing 86 400 was only possible by their...