We're really pleased to announce that we have partnered with the Australian Tax Office (ATO) to deliver them a modern...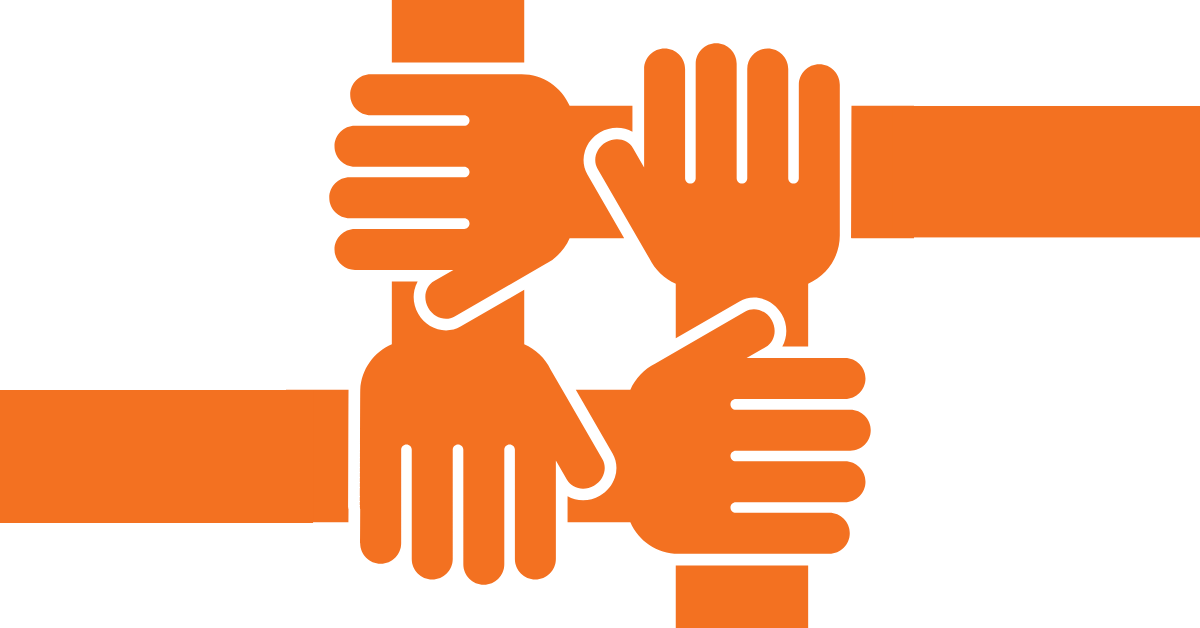 I've had an unusually high number of conversations about API strategy over recent weeks. Many of them get technical fast,...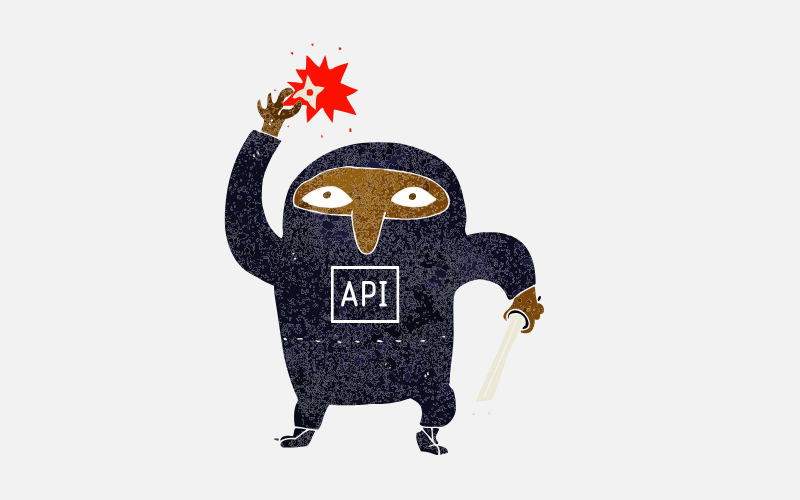 APIs are essential to the success of large digital product teams and digital businesses. They represent an opportunity to supercharge...