We've developed an API-as-Product Assessment Framework that we're using to assess public APIs. We're sharing this framework because you will...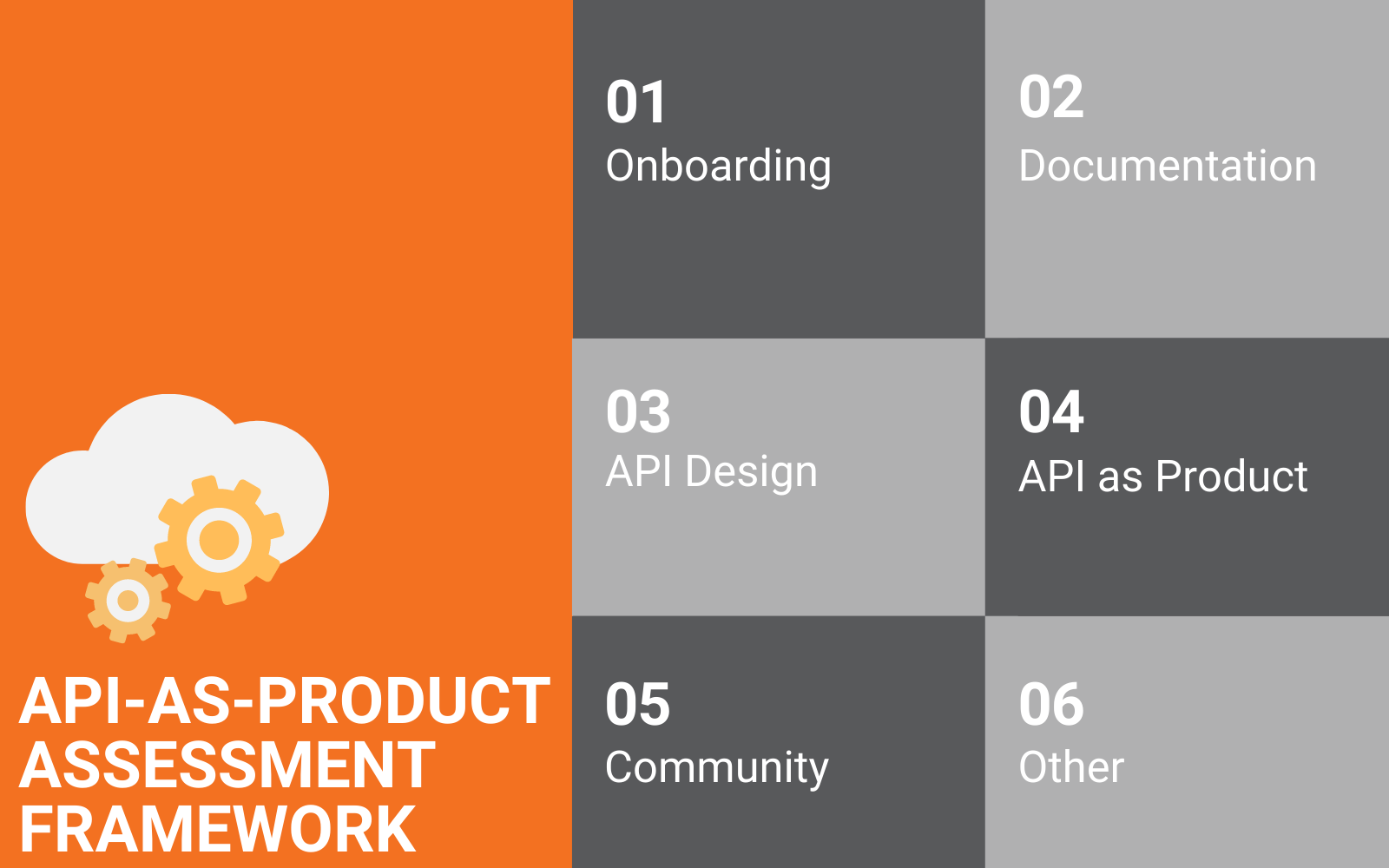 Today we're going to take a look at the Xero API as part of our analysis of the ASX100's APIs....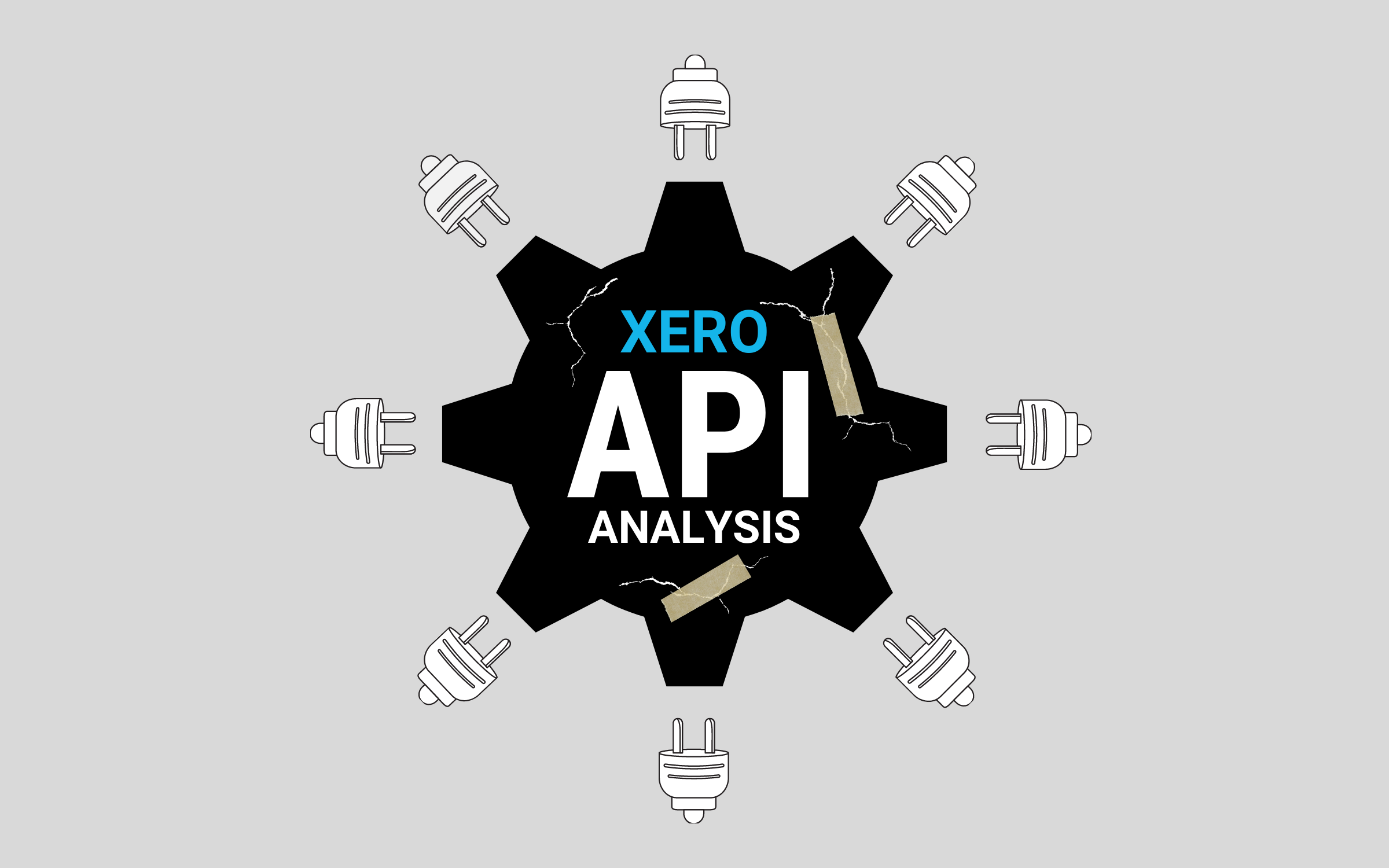 We're working on a more detailed follow up to the high-level research we did into APIs and the ASX100. As...